Jelly Deals: Marvel vs. Capcom Infinite down to under £25
Stock is finite, though.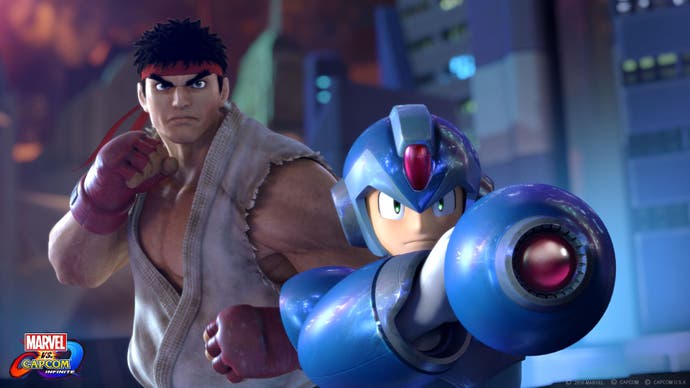 A note from the editor: Jelly Deals is a deals site launched by our parent company, Gamer Network, with a mission to find the best bargains out there. Look out for the Jelly Deals roundup of reduced-price games and kit every Saturday on Eurogamer.
---
It's barely been a month since the release of Marvel vs. Capcom Infinite, the first new MvC game in six years, and already we're seeing the price fall in certain parts of the internet.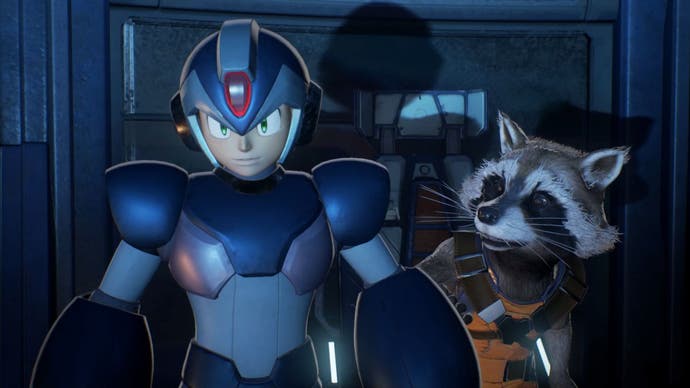 Case in point, head over to Base right now and you'll be able to pick up a copy of the game on Xbox One or PlayStation 4 for its lowest price so far - £24.85 with free delivery. The Amazon price isn't that far off but at the time of writing, is still £29.
Obviously, time will tell if any particularly good Black Friday games deals rear their heads over the coming weeks and slash the price further but if you've been itching to get back into the MvC swing of things, this is a good start.
This discount comes after we've had our first look at some of the upcoming DLC characters to be added to the game, which include Black Panther, Sigma, Monster Hunter, Winter Soldier, Black Widow and Venom.
If you'd like to hear what an actual fighting game expert thinks of the game, you can check out Wes' review of the game, too.