Japanese RPG / RTS hybrid Project Phoenix delayed until 2018
After raising over $1m on Kickstarter.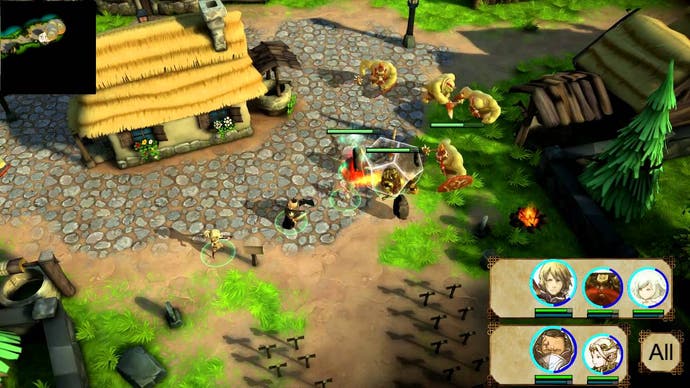 Two years ago Japanese RPG/RTS hybrid Project Phoenix raised $1,014,600 on Kickstarter (plus another $44,241 over Paypal). At the time it was aiming for a release on PC, Mac, PS4 and Vita by the end of 2015. Now developer Creative Intelligence Arts is projecting the game's launch in the second half of 2018.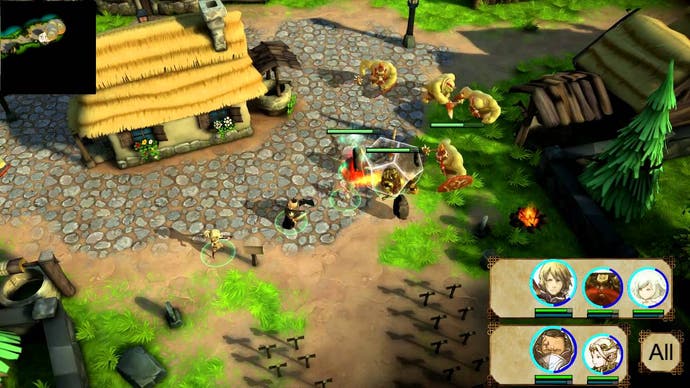 "Current estimates place dev at about 2.5 years out from completion," the developer explained in a Kickstarter update. "This is 2.5 years from the time we get our full-time programmer on board. That means we are expecting early 2018 for a finalised build and six months for testing after that."
Part of this is due to staffing issues as the developer had a difficult time finding a programmer as the person they'd had in mind fell through due to other commitments. "We were waiting for the programmer from Ori and the Blind Forest to finish his work on that project," director Hiroaki Yura explained in an email to Kotaku. "However, that got delayed by 14 months. All that time, we were being told that he'd hop over to the project, but ended up not being able to when we reached April, 2015"
The developer clarified on Kickstarter that it currently has a programmer, though their current full-time work is delaying their commitment to Project Phoenix by a couple of month. Furthermore, Creative Intelligence Arts is seeking other programmers to supplement work from this main programmer. "We are reviewing the people who identified themselves to us and we will move forward to interview relevant applicants soon," the developer stated.
On the plus side, the developer has already arranged a piece of music by Final Fantasy composer Nobuo Uematsu, making his indie debut on Project Phoenix.
Given Project Phoenix's massive delay, it's only natural for some backers to ask for refunds. However, Creative Intelligence Arts isn't granting these at the moment, as the team needs the funding to finish the project it's already poured two years into.
"We know a lot of people are disappointed with the delays and organisation of Project Phoenix. We are not considering refunds at this time," the developer stated on Kickstarter. "To initiate refunds is to give up on the project since there would be no money left to complete it. If we make the decision to call it quits then we will work out some kind of remediation with backers at that time. Until then we are pressing on."