Infinity Blade 3 leaked on Chair staffer's resume
To infinity blade and beyond!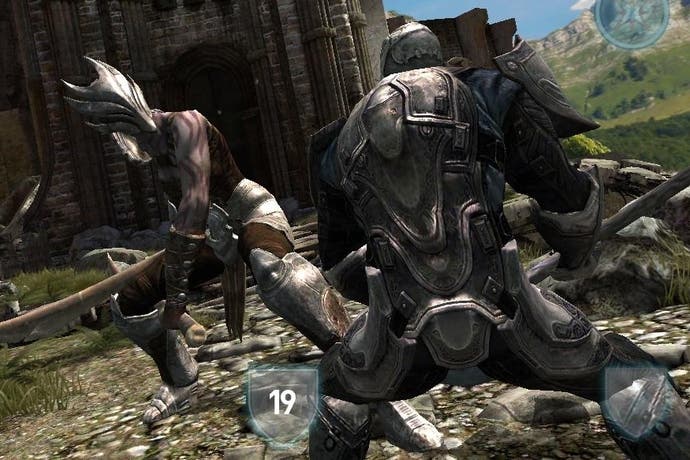 Epic's sword-swinging, magic-casting first-person dueling series could be seeing a third installment, according to a LinkedIn resume by a staffer at franchise developer Chair.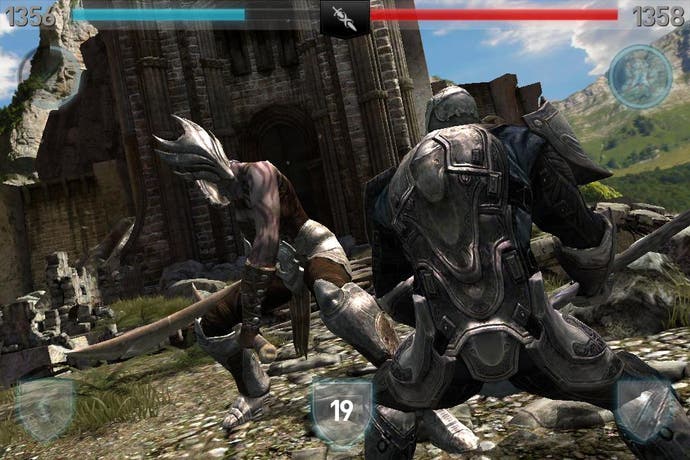 As spotted by internet sleuth Superannuation in his Kotaku column, the Chair senior QA tester noted that he's working on "Infinity Blade 3 for the iPhone."
This should come as a surprise to no one, as Epic previously noted that the series had earned more than $30 million in the year after the first game launched, making it the publisher's most profitable franchise in terms of man years invested versus revenue.
The series was set to make a return in the Unreal Engine 3 dungeon crawler Infinity Blade: Dungeons, but Epic then shut down its developer, Impossible Games, and cancelled the game.
Chair wasn't working on Dungeons and had little to say about that game's demise, but studio chief Donald Mustard said the developer had plans to make more games in the Infinity Blade franchise. "There's more we at Chair are totally planning to do in the Infinity Blade universe," he said. "More games, more books, maybe even other products. And we are very excited about that."
We've reached out to Epic for a comment on this leak and will update if we find out more.