Kingdoms of Amalur dev's Impossible Studios shuttered by Epic
UPDATE: Irrational eyeing Impossible refugees. Infinity Blade: Dungeons put on hold indefinitely.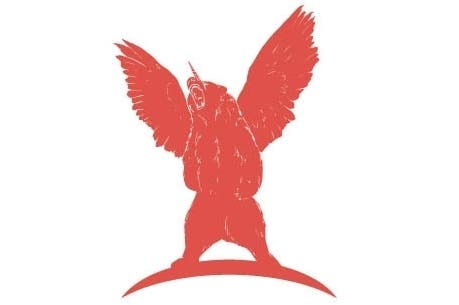 Update: BioShock Infinite developer Irrational Games appears to be interested in recruiting some of the staff laid off at Impossible.
Irrational creative director and BioShock creator Ken Levine posted a link to Irrational's hiring page on Facebook along with the status update, "I'm a huge fan of everything Big Huge ever did."
The link was posted via Irrational graphic designer Zoë Brookes, who worked at 38 Studios herself until last year. "Just heard about Impossible Studios - thoughts to all of you, terrible news," she said.
Irrational is currently looking for an environment artist, narrative scripter, audio programmer, design manager, level designer, systems designer, programmer, A.I. principal programmer, build engineer, senior gameplay programmer, QA engineer, and QA manager.
Original story: Last summer Epic Games scored a lot of goodwill in the industry when it hired the bulk of Kingdoms of Amalur developers from Big Huge Games after the studio was shuttered in the wake of 38 Studios going bankrupt. Unfortunately, the new outfit they formed, Impossible Studios, has now been let go by Epic.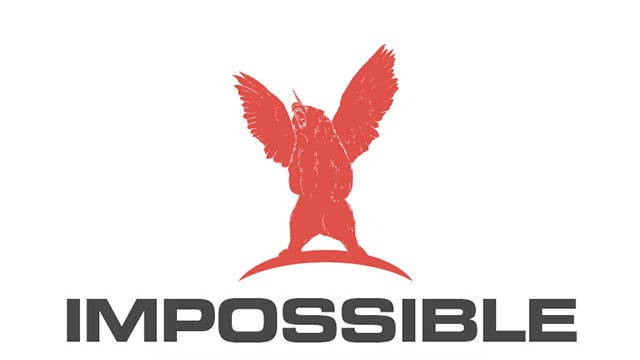 Epic made the announcement on its community site today where it noted it "wasn't working out for Epic."
"When former members of Big Huge Games approached Epic last year, we saw the opportunity to help a great group of people while putting them to work on a project that needed a team," said Epic Games founder Tim Sweeney. "It was a bold initiative and the Impossible folks made a gallant effort, but ultimately it wasn't working out for Epic."
While the existing studio will be closed, Epic will grant those affected three months severance pay as well as the "opportunity to form a new company under the Impossible Studios name," complete with the angel/unicorn/bear logo created for the studio.
Impossible Games was formerly working on the Unreal 3 Engine iOS dungeon crawler, Infinity Blade: Dungeons with Infinity Blade creator Chair Entertainment. "This means that Infinity Blade: Dungeons is now on hold as we figure out the future of the project," noted Sweeney in his post.
This likely came as a surprise to many, including studio director Sean Dunn who only last week tweeted, "Reminded on a daily basis how awesome it is to be a part of the @EpicGames family."
When pressed for comment on what happened, Epic merely stated, "Tim's post on the community site is the only statement we're making on the matter."