Indie Royale Fall Bundle includes To the Moon and Blackwell Deception
Also contains Oil Rush, AVSEQ and Reprisal.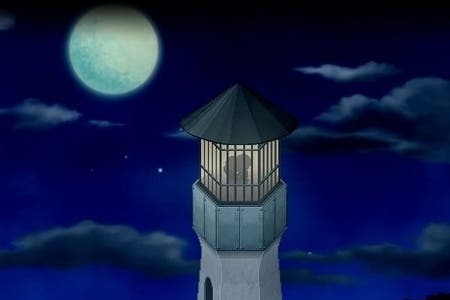 The new Indie Royale Fall Bundle has launched, containing such titles as To the Moon, Blackwell Deception, AVSEQ, Reprisal and Oil Rush.
As more people purchase the bundle the price goes up, but when people pay over the minimum bid it knocks the price down for everyone else.
Our Lewis Denby thought the world of the heartfelt sci-fi adventure To the Moon, which he gave a 9/10 in his review where he wrote,"To the Moon takes the details of human life in its stride, and delivers them with a breezy effortlessness."
Blackwell Deception is a point-and-click noir adventure about a paranormal detective and her slick 40s era ghost partner Joey investigating a string of mysterious murders. It's by Wadjet Eye Games, the studio behind Gemini Rue and most recently Resonance.
Oil Rush takes place in a post-apocalyptic universe that sounds a bit like Waterworld only without Kevin Costner and reimagined as an RTS/tower defense hybrid, AVSEQ is a colour-matching puzzler/audio-visual sequencer, and Reprisal is a Populous-esque god game.
Currently the minimum price is at $4.99, or your local equivalent. Pay more than $8 and you'll also receive 88:88, a "fantasy electro 8-bit album" from Makeup and Vanity Set, which you can listen to at the group's bandcamp page.
See all these games in action in the Indie Royale Fall Bundle trailer below.