I Am Setsuna studio reveals new RPG Lost Sphear
For Nintendo Switch, PS4, PC.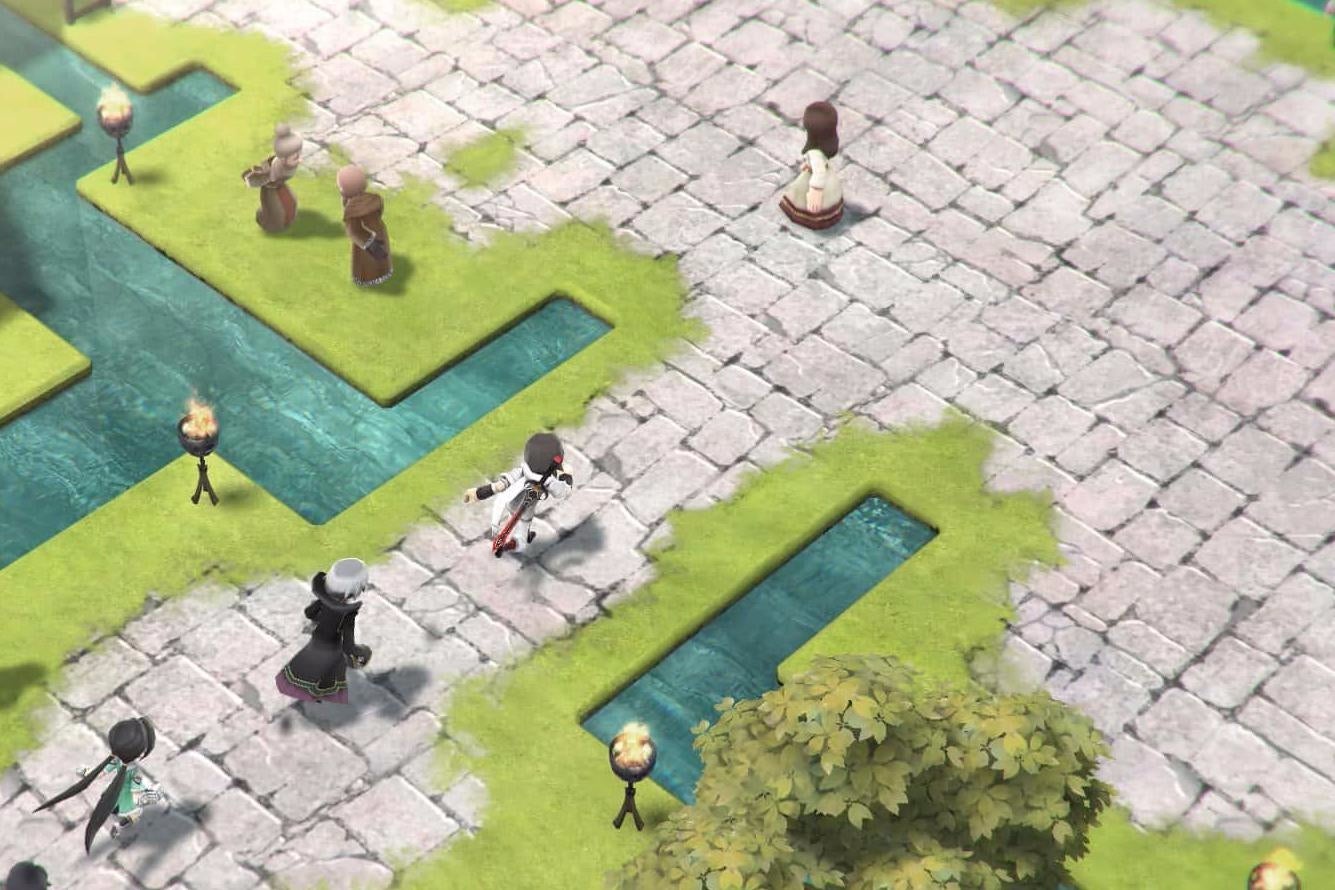 I Am Setsuna developer Tokyo RPG Factory has announced Lost Sphear, a new role-player headed to Nintendo Switch, PC and PlayStation 4 in early 2018.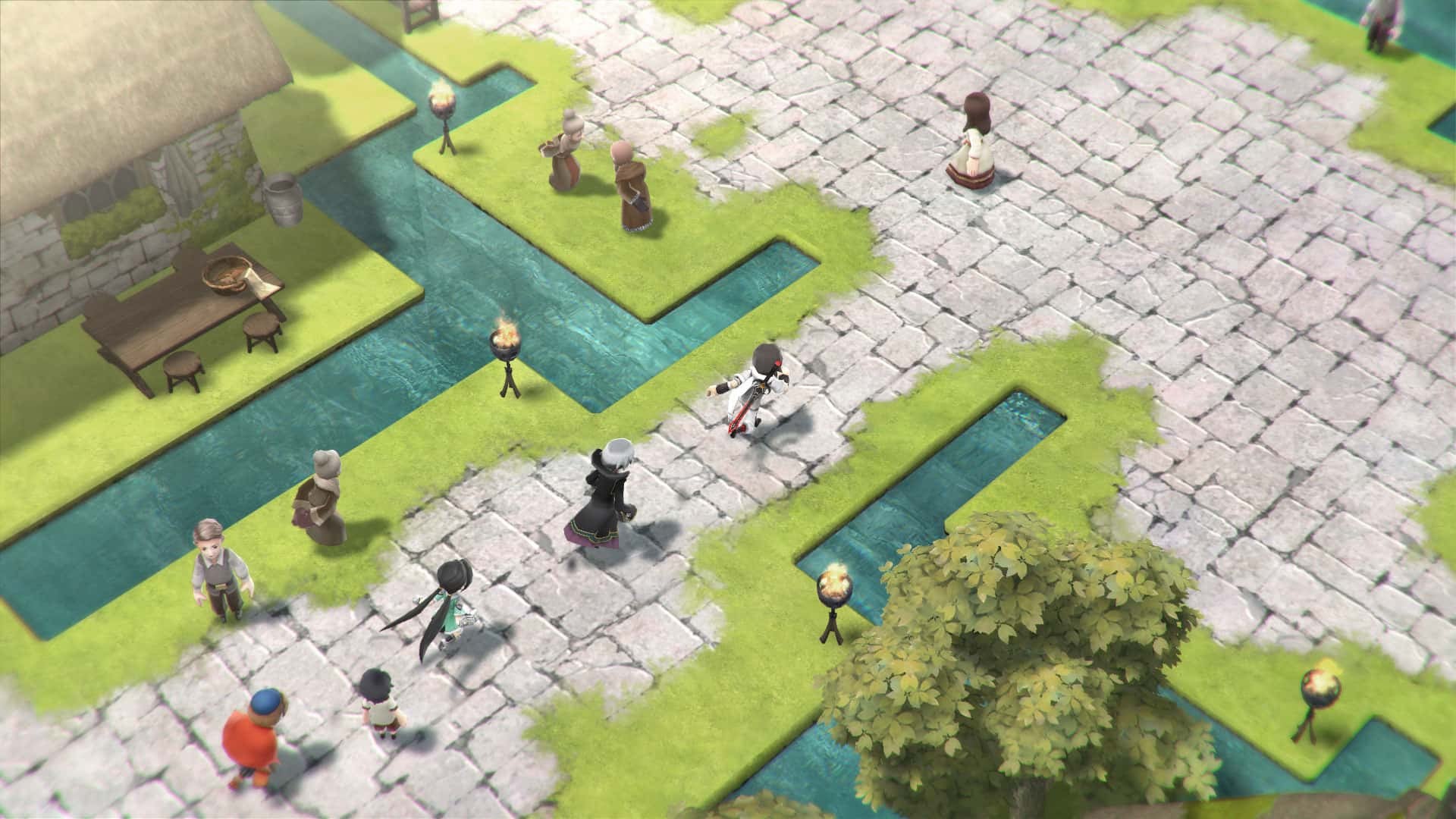 Lost Sphear will build upon the battle system of I Am Satsuma and also shares a similar art style.
Its story will follow a young boy, Kanata, who finds his hometown disappearing. Cue the start of an adventure, the gathering of party members and a quest to save the world.
A limited number of physical copies will be sold via publisher Square Enix's online store. Otherwise, the game will be a digital launch via the Nintendo eShop, PlayStation Store and Steam.
Here's the reveal trailer:
If you're yet to play it, I Am Setsuna comes highly recommended: "Not just a loving tribute to the JRPGs of the 90s, the game tells a memorable tale, with a few bright design jewels of its own," Simon Parkin wrote in Eurogamer's I Am Setsuna review.