I Am Setsuna dev's follow-up Lost Sphear sets January release date
PS4 and Switch versions to get a physical release.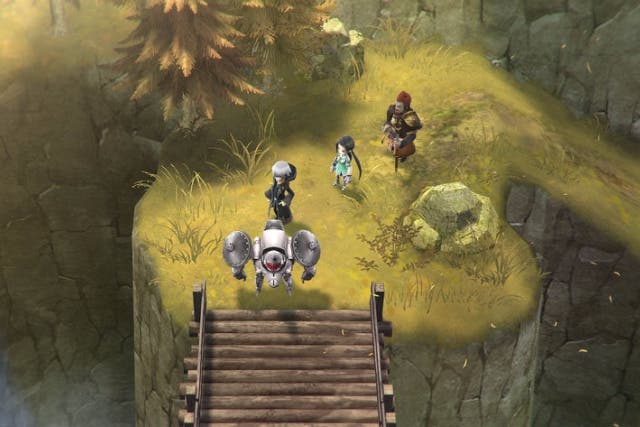 Lost Sphear, the spiritual successor to I Am Setsuna by that game's developer Tokyo RPG Factory, will launch on 23rd January 2018 in Europe and North America.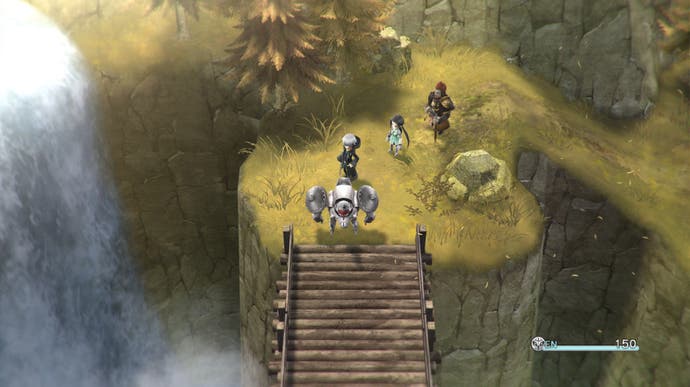 It will be available on PS4, Switch and Steam. The console versions will even have a physical release, available exclusively through publisher Square Enix's online store.
Lost Sphear looks like it will share a lot of DNA with I Am Setsuna. The upcoming oldschool RPG will feature a similar Active Time Battle combat system, and the isometric painterly aesthetic looks in keeping with the studio's previous effort.
The impending adventure will follow the exploits of a boy named Kanata who awakens to find his home disappearing, so he must learn the "power of Memory" to preserve the fading lands he holds dear. Along the way he'll team up with a ragtag crew of misfits, fight monsters, and acquire some slick steampunk power armour that tickles our collective nostalgia for Final Fantasy 6.
Square Enix said that Lost Sphear should be available for pre-order as soon as today on PS4 and Steam, though it looks like only the North American PlayStation Store has implemented this at the moment. There it goes for $49.99, while the physical releases on Square Enix's store go for €49.99 in Europe.
Pre-orders on PSN will come with a dynamic "Memoirs of the Moon" theme along with two musical tracks, while Steam pre-orders will toss in a custom Lost Sphear wallpaper along with two tunes. The retail releases will come with their own two exclusive bonus tracks.
Eurogamer contributor Simon Parkin highly recommended I Am Setsuna upon its release last year. He said Tokyo RPG Factory "managed to rekindle the wonder and innocence of a once great genre" in his glowing I Am Setsuna review.