Humble Indie Bundle 8 might be the hottest one yet
Hotline Miami, Little Inferno, Proteus, Capsized, Dear Esther and more.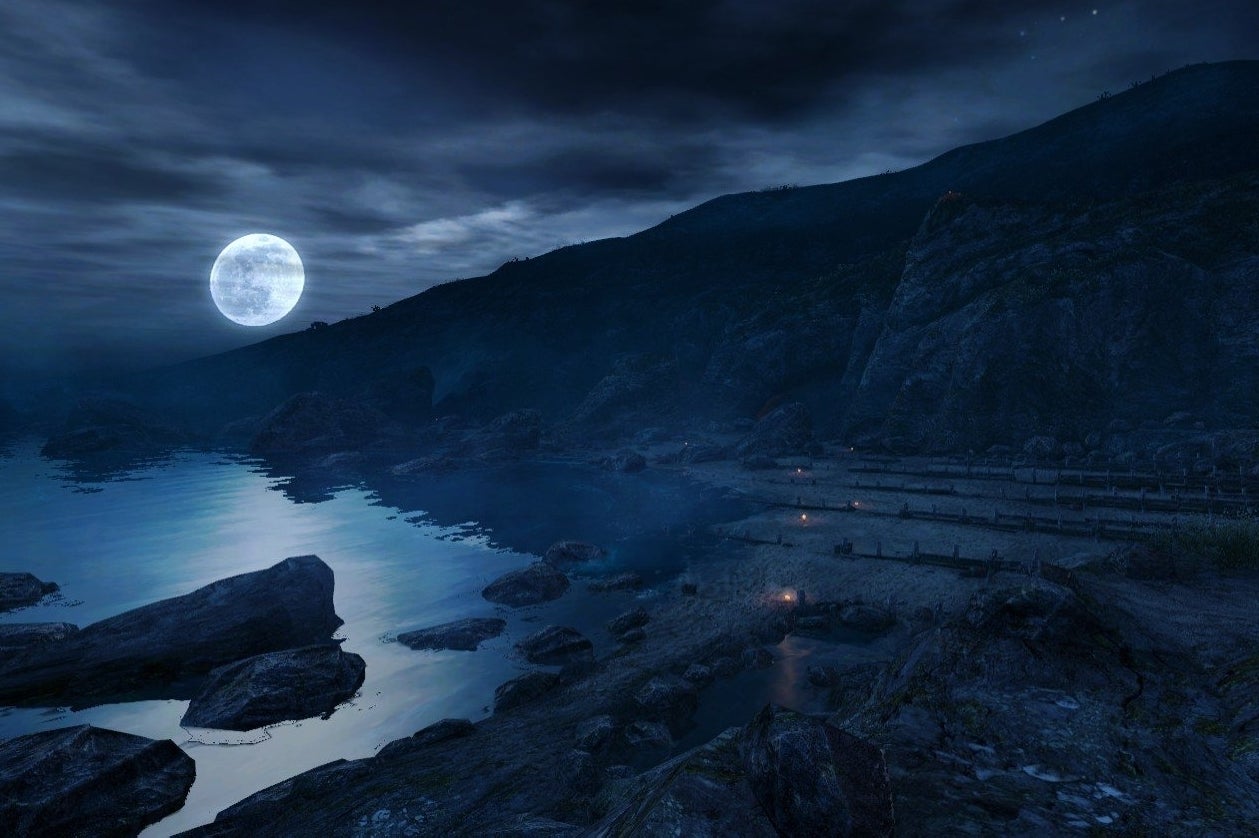 The eighth official Humble Indie Bundle is among us and it's a doozy.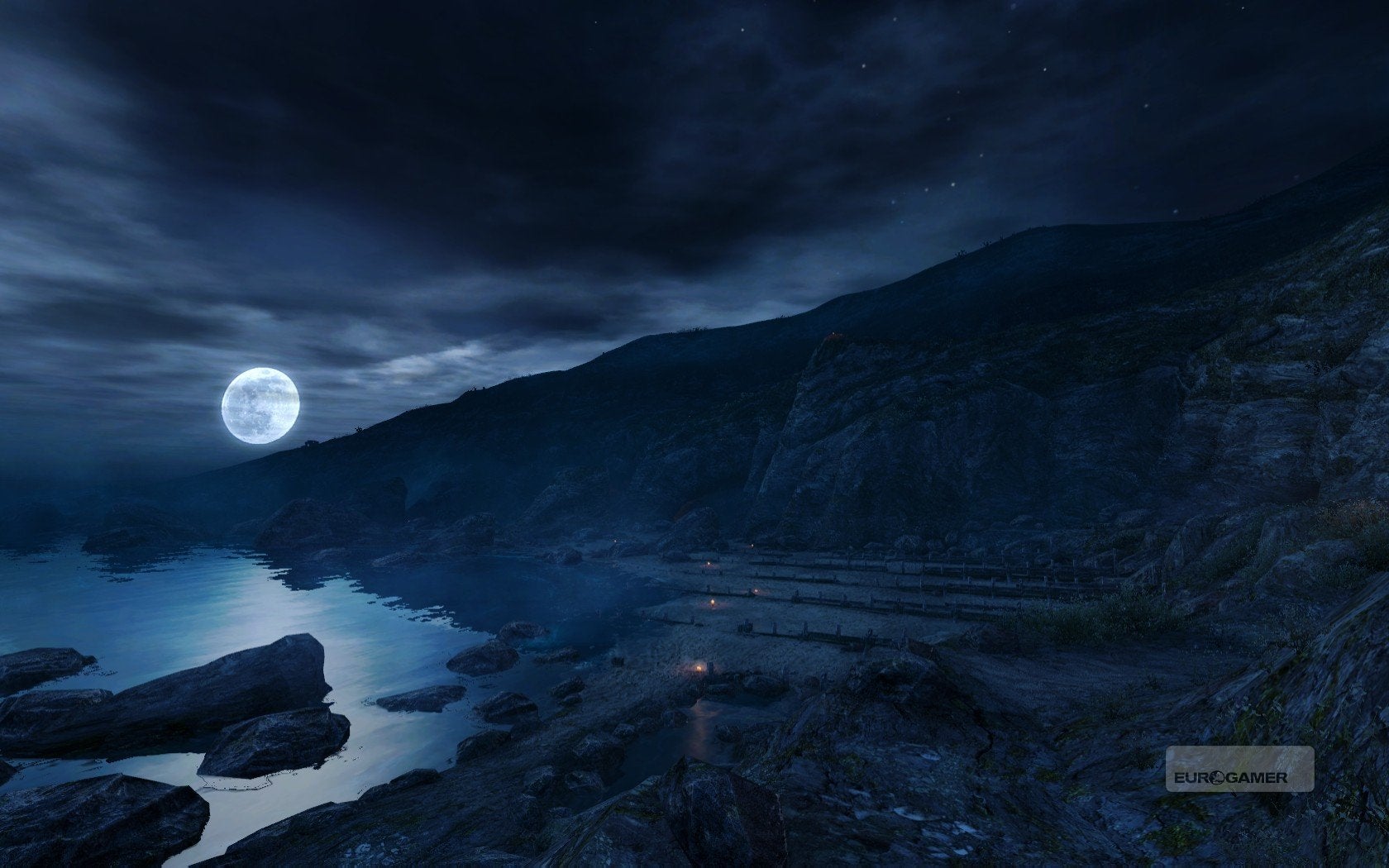 This latest pay-what-you-want affair for charity comes with Little Inferno, the charming puzzler with a killer soundtrack; the subterranean Metroidvania adventure Capsized; the profoundly beautiful first-person stroll-'em-up Dear Esther; the minimalist narrated platformer Thomas Was Alone; and the colourful multiplayer platformer Awesomenauts.
Pay above the average - currently $5.45 - to unlock EG-favourite fever dream Hotline Miami, and the chirpy, abstract exploration game Proteus.
We've reviewed every one of these games favourably at Eurogamer. Hotline Miami even scored a whopping 10/10.
Every title in the bundle is available for PC, Mac, and Linux, which several of these games are debuting on with this bundle.
Proceeds are split between the developers, Child's Play, the Electronic Frontier Foundation, and the bundle organisers. As per the usual routine, you can decide which of your money goes where.
Humble Indie Bundle 8 will be available for 14 more days.