Hugh Laurie, Peter Serafinowicz join Stephen Fry for LittleBigPlanet 3
And Nolan North.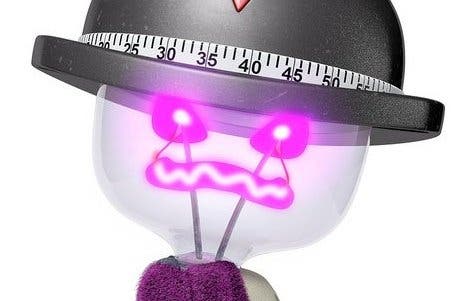 Sony has announced a starry voice cast for LittleBigPlanet 3, which will see series narrator Stephen Fry reunited with comedy partner Hugh Laurie.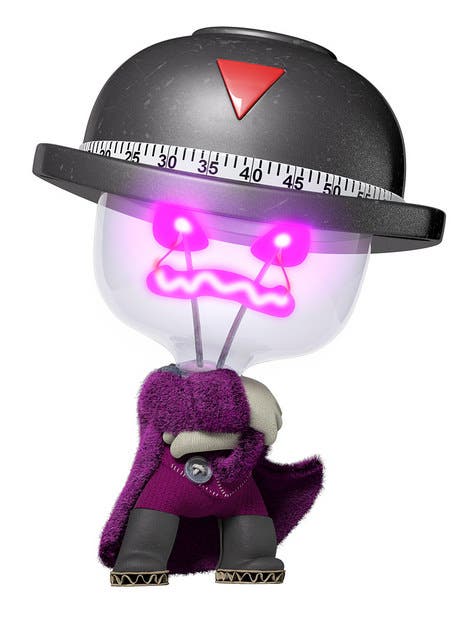 Laurie is set to play Newton, the game's baddie - that's him over on the right. You can also see him sparring off against Fry in the new trailer below.
Other famous voices set to be included are Shaun of the Dead's Peter Serafinowicz, Alan Partridge's Simon Greenall and My Little Pony's Tara Strong.
Uncharted, Assassin's Creed and Batman: Arkham voice actor Nolan North will also have a role.
LittleBigPlanet 3 is due to launch in the UK on 19th November. It's the first edition of the series to launch for PlayStation 4, but a PS3 version is also in the works.