How to buy a PS4 20th Anniversary Edition console online this week
You have to jump through a few hoops.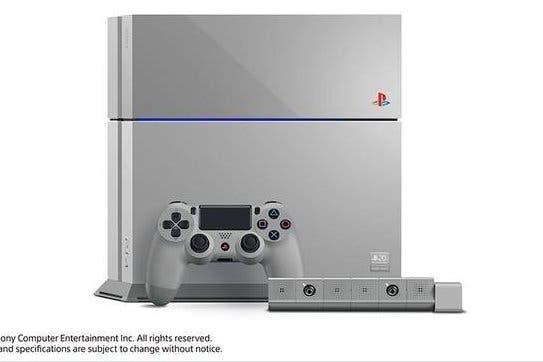 You're going to have to jump through a few hoops if you want to buy one of those £399.99 PlayStation 4 20th Anniversary Edition consoles this week.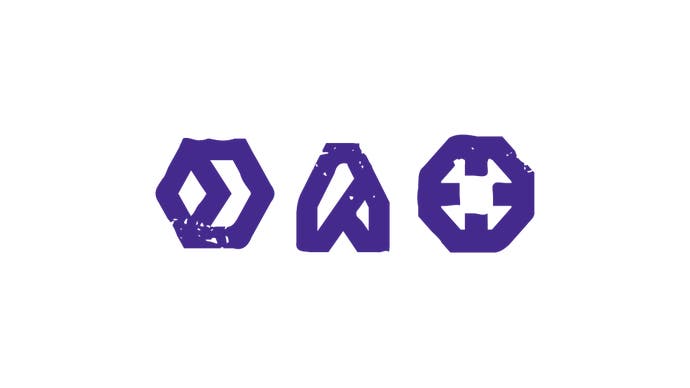 After last week's event at the PlayStation '94 pop-up shop in London, the coveted console will be available to buy online from 11am today, 15th December, until Friday 19th December.
But even getting the chance to buy one won't be easy.
First off, you have to follow @PlayStationUK or @GAMEDigital on Twitter.
Then, from 11am today, you have to visit the PlayStation website and study an image that contains over 300 characters from PlayStation history. "Study the image well and make sure you know your PlayStation characters," Sony says.
Then, at an allocated time each day, both those Twitter accounts will tweet a clue using the hashtag #20YearsOfCharacters. You have to solve the clue, find the character it corresponds to and click it. If you're right, you get a link that takes you to a "secret" GAME website.
There you fill out a form. If you're one of the first 100 people to submit, you get an email from GAME within 24 hours of the link going live telling you how to buy the console.
If you're not in the first 100, there is (slim) hope. Every person who completes the form on the page before it closes will be entered into a daily prize draw, with one person chosen at random to win one of the Anniversary Edition consoles. Sony stressed that the consoles will not be available from GAME.co.uk. Last week Sony UK boss told Eurogamer there are no plans to manufacture any more 20th Anniversary Edition consoles beyond this production run.
New stock will be allocated every day from Monday to Friday this week, so there are five chances to be in with a chance to buy the console.
Here are the times both accounts will tweet:
Monday 4pm
Tuesday 5pm
Wednesday 2pm
Thursday 8am
Friday 12pm
Of note: GAME will not ship these consoles outside of the UK, so you'll need a UK address. And you need to be at least 18 years old. And, as you'd expect, it's one console per person.
If, after all of that, you still miss out, well, there's always eBay.