How the Yakuza helped sell Nintendo's first game
Here's a thing.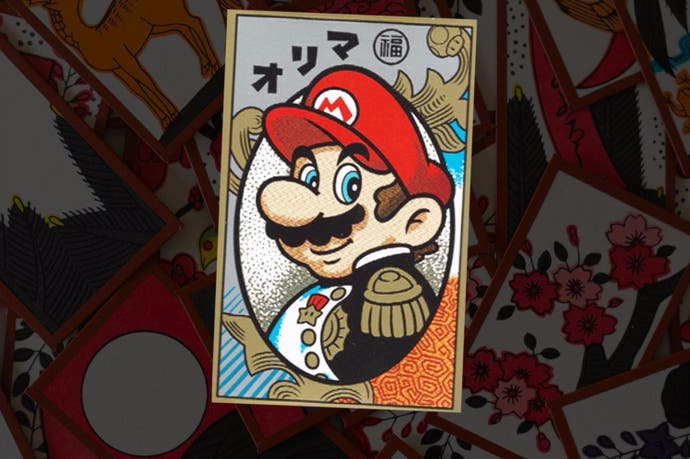 For almost a century before Donkey Kong and Super Mario, Nintendo made playing cards. These sets, which you can still buy today, are called Hanafuda cards and are intrinsically linked to Japan's history with both Europe and gambling. I've been learning to play one of the more popular game types, 'Koi Koi', in an effort to annoy my friends but found myself just as fascinated by the story behind them.
Join me in today's episode of Here's A Thing, as we take a look back at a very different kind of Nintendo and how, surprisingly, the Yakuza helped ensure its first game was such a massive success.
If you're interested in learning more about the origin of Nintendo, I'd really recommend picking up Console Wars by Blake J Harris and Game Over: How Nintendo Conquered the World, by David Sheff. Both books proved useful in the making of this video!