How Obsidian is helping with Russian MMO Skyforge
The work it's Putin in.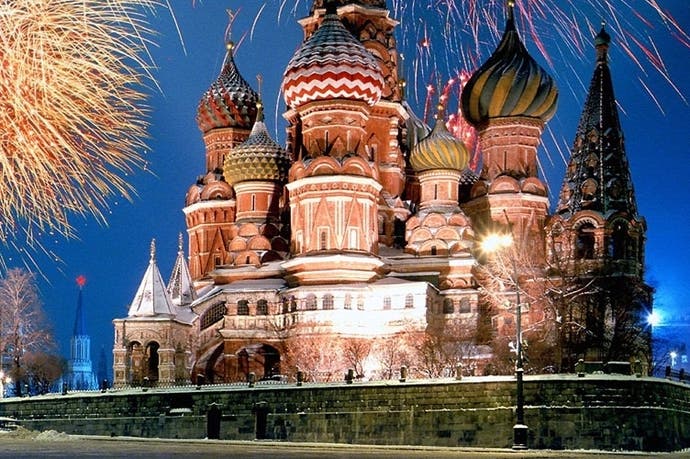 Obsidian's working on a Russian MMO? What? Exactly what I thought when the news trickled out of the Russian Game Developer's conference last month.
The game is Skyforge, made by Allods Team, and Obsidian CEO Feargus Uquhart was quoted at the time saying he was "glad" about it all.
But what exactly is Obsidian doing to help? Chris Avellone explained.
"We're helping the developers in Russia assemble an American team to do the Westernised version of it," he told me at scrumptious UK game show Rezzed 2013 last weekend.
"It's not Obsidian's staff that's actually working on the game, but what we're doing is we know developers in the area that are familiar with this type of game; we can help you assemble a team, give you office space to work on that, provide the IT support, give design advice if necessary.
"But, overall, we know people that can help you guys out, so we'll assemble a small group at Obsidian to do it, and then we'll just go from there."
The MMO itself looks fairly promising, bursting with vibrant vistas, fanastical scenery, hack-and-slash combat and ridiculous outfits. There's pedigree inhereted from Allods, too, with its bulging budget and handsome facade. The sheen didn't last for long, but an experienced team could more than put that right for Skyforge.