Hitman's PC system requirements revealed
PC beta goes live next week, on PS4 this Friday.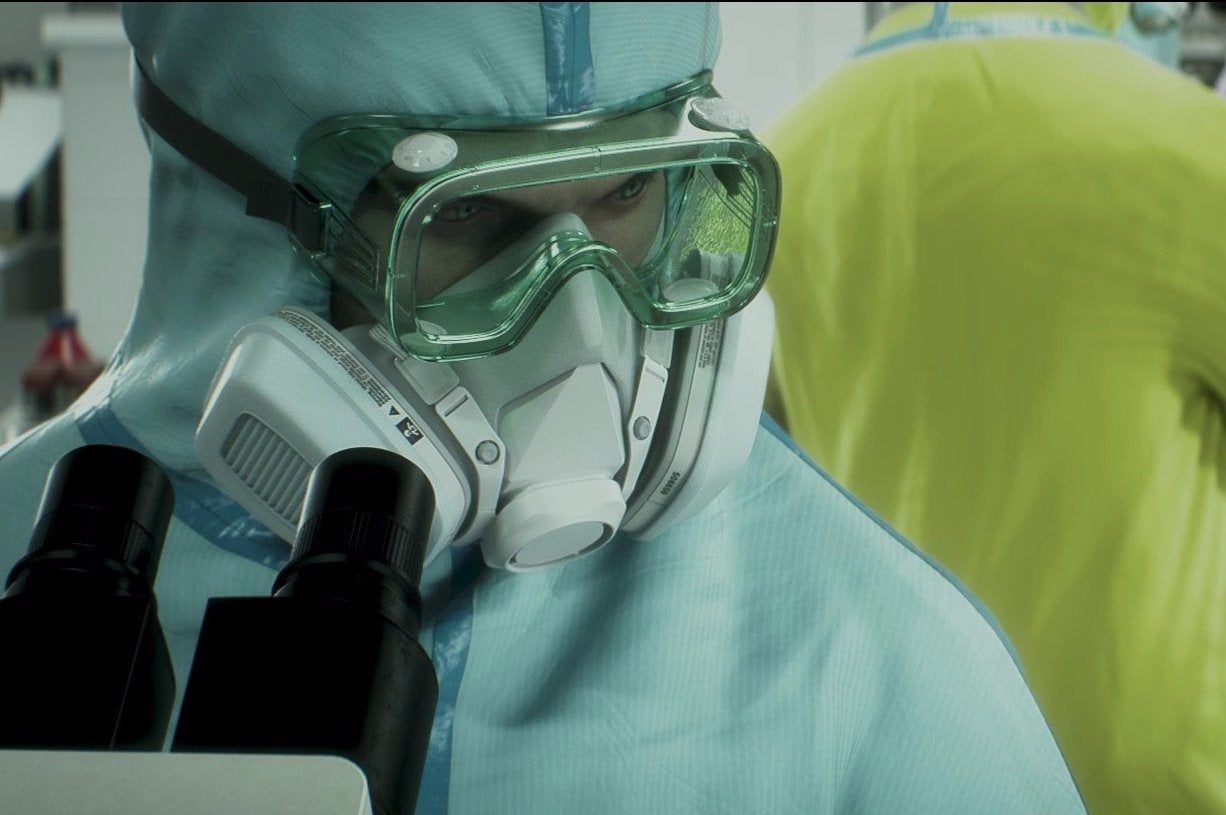 Hitman's closed beta is going live next week on PC for pre-order customers and publisher Square-Enix has revealed the system specs on Steam. They are as follows: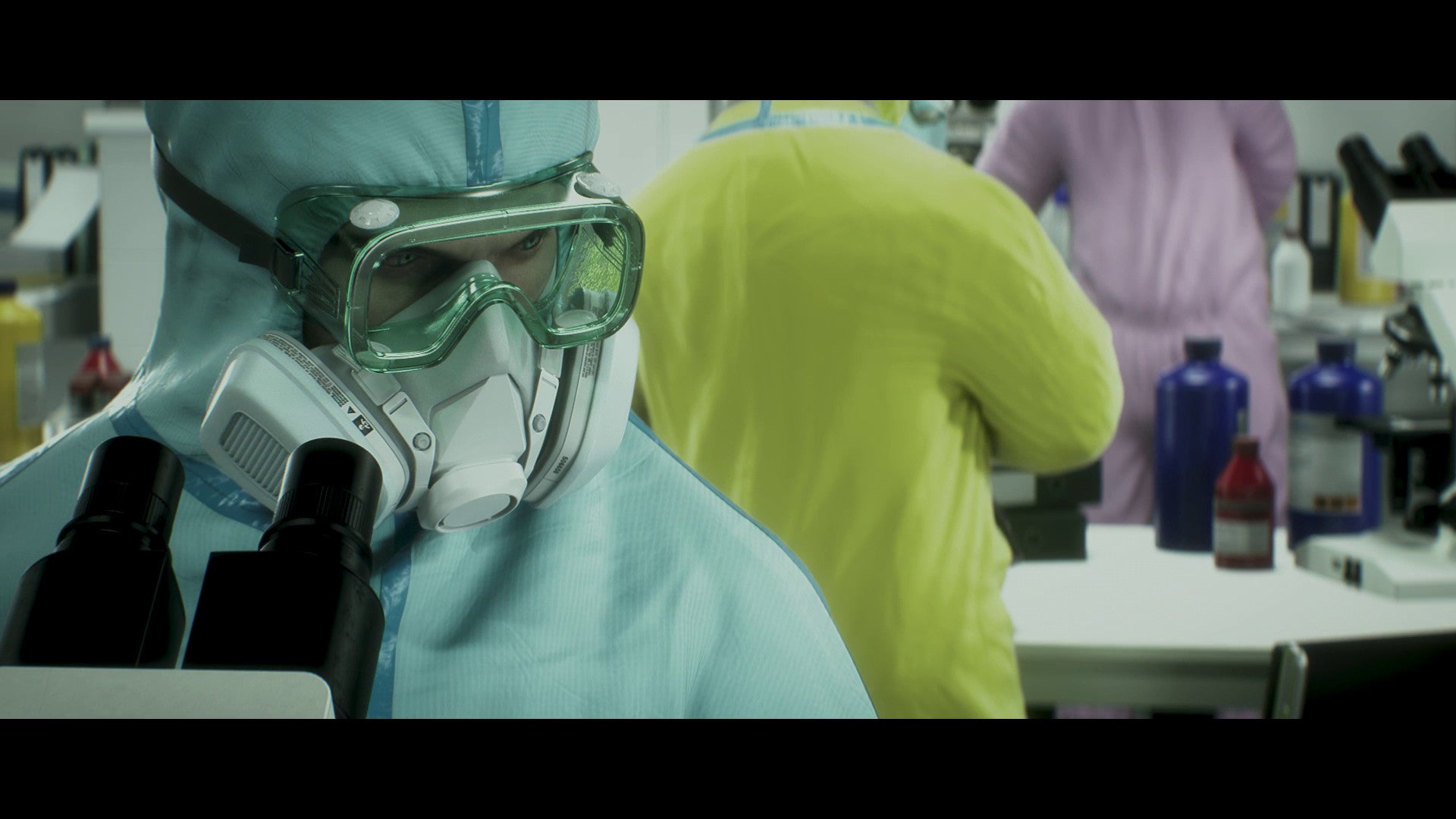 Minimum:
OS: OS 64-bit Windows 7
Processor: Intel CPU Core i5-2500K 3.3GHz / AMD CPU Phenom II X4 940
Memory: 8 GB RAM
Graphics: NVIDIA GeForce GTX 660 / Radeon HD 7870
DirectX: Version 11
Recommended:
OS: OS 64-bit Windows 7 / 64-bit Windows 8 (8.1) or Windows 10
Processor: Intel CPU Core i7 3770 3.4 GHz / AMD CPU AMD FX-8350 4 GHz
Memory: 8 GB RAM
Graphics: Nvidia GPU GeForce GTX 770 / AMD GPU Radeon R9 290
DirectX: Version 11
Pre-order customers for the Full Experience or Intro Pack will receive access to the Hitman closed beta on 12th February (10am UK time) on PS4, or 19th February (also 10am UK time) on Steam. They'll each run for three days, ending at 15th and 22nd February (at 10am UK time) respectively.
Pre-orders on all platforms will receive the Requiem Blood Money Pack, which includes the white suit and dress shirt from the ending of Hitman: Blood Money, and a white rubber duck explosive, and the Silenced ICA-19 Chrome pistol as a bonus weapon.
Hitman's debut episodes of Prologue and Paris will launch on 11th March and can be purchased as the Intro Pack for £11.99 / $15. Each additional chapter will cost £7.99 / $10, or you can snag a Season Pass for £36.99 / $50 for all non-Intro Pack content.
If you want to buy it all at once, you can save a few quid by purchasing the Full Experience for £44.99 / $60. A retail disc version with everything will be released towards the end of the year.