Hitman's one chance forever Elusive Targets coming tomorrow
UPDATE: Goes live at 5pm Fri, only available for 48 hours.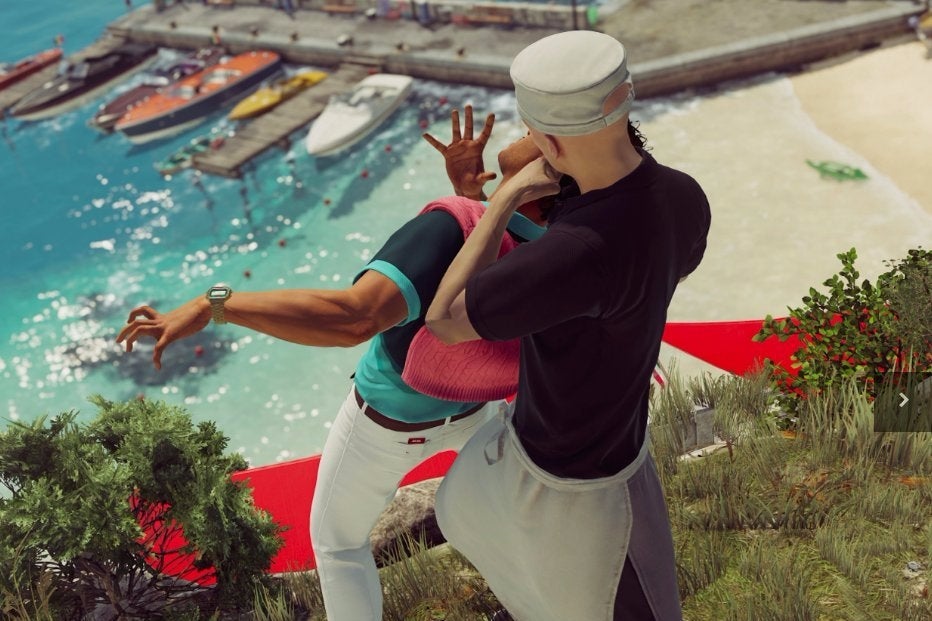 UPDATE 13/05/2016 4.52pm: Hitman's first Elusive Target will go live at 5pm UK time. That's in just a few minutes!
Here's a trailer detailing the first Elusive Target, the forger Sergei Larin.
ORIGINAL STORY 12/05/2016 9.10pm: Hitman's highly anticipated Elusive Targets feature is coming tomorrow "at some point" during "European hours".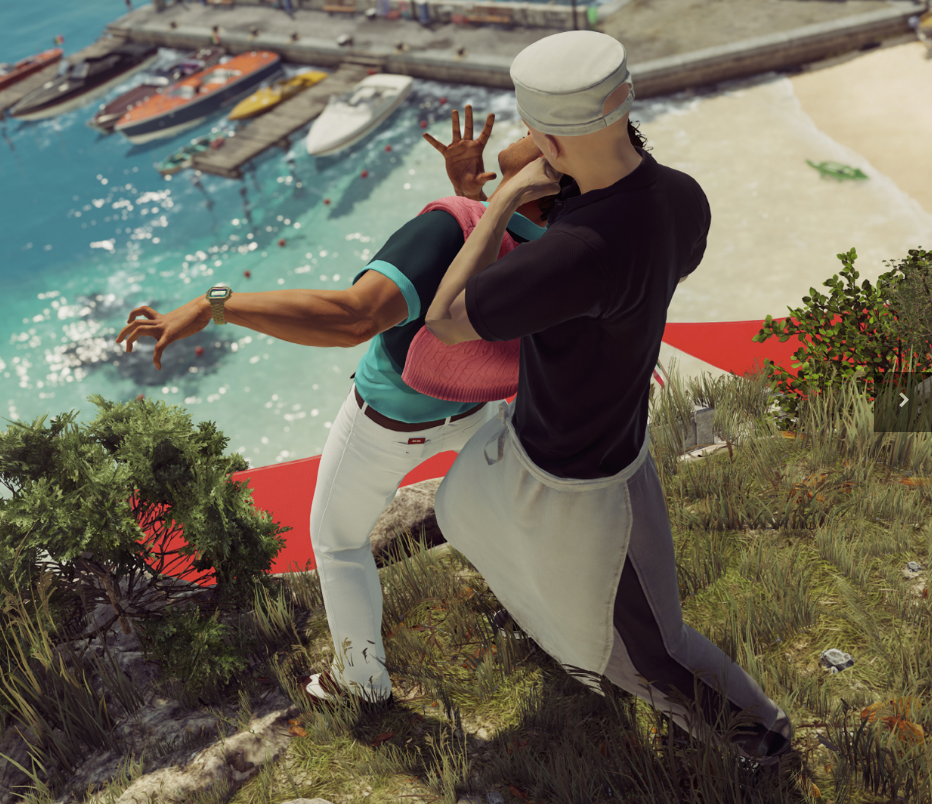 Elusive Targets are assassination missions that you're only given one chance to complete. Fail them and that's it. You can't retry them. Furthermore, they're only available for a limited time with 48 hours being the current schedule.
These special targets will come complete with their own story scenario for the patient assassin to suss out. "Each one is a custom-created character with their own backstory and their own unique reason for being in that location," developer Io Interactive explained on the Hitman Blog. "We call them Elusive Targets because they are added to an existing location for a limited time in real-time and you'll only have one chance to take them down. If you kill them, that's the way that you killed them. There are no do-overs and no second chances. When an Elusive Target leaves the game world, they never return."
Adding further pressure on this timed challenge mode is that Elusive Targets won't show up on your mini-map or be visible through Instinct Mode, nor will you be able to save during these missions.
Completing enough Elusive Targets will grant players special suits. After five of them you'll get the signature suit from Hitman: Absolution, while completing 10 Elusive Target contracts offers the signature suit from Blood Money. Later on you'll be able to acquire both of these suits with gloves.
In other Hitman news, Io is adding a couple of new Escalation Contracts. The Kotti Paradigm is set in Paris and requires using the Battle Axe to kill your target, while The Scarlatti Covenant is set in Sapienza and tasks players with blowing up your target with explosives while dressed as a priest.