Hitman's latest Elusive Contract is now live
Runs through the rest of E3.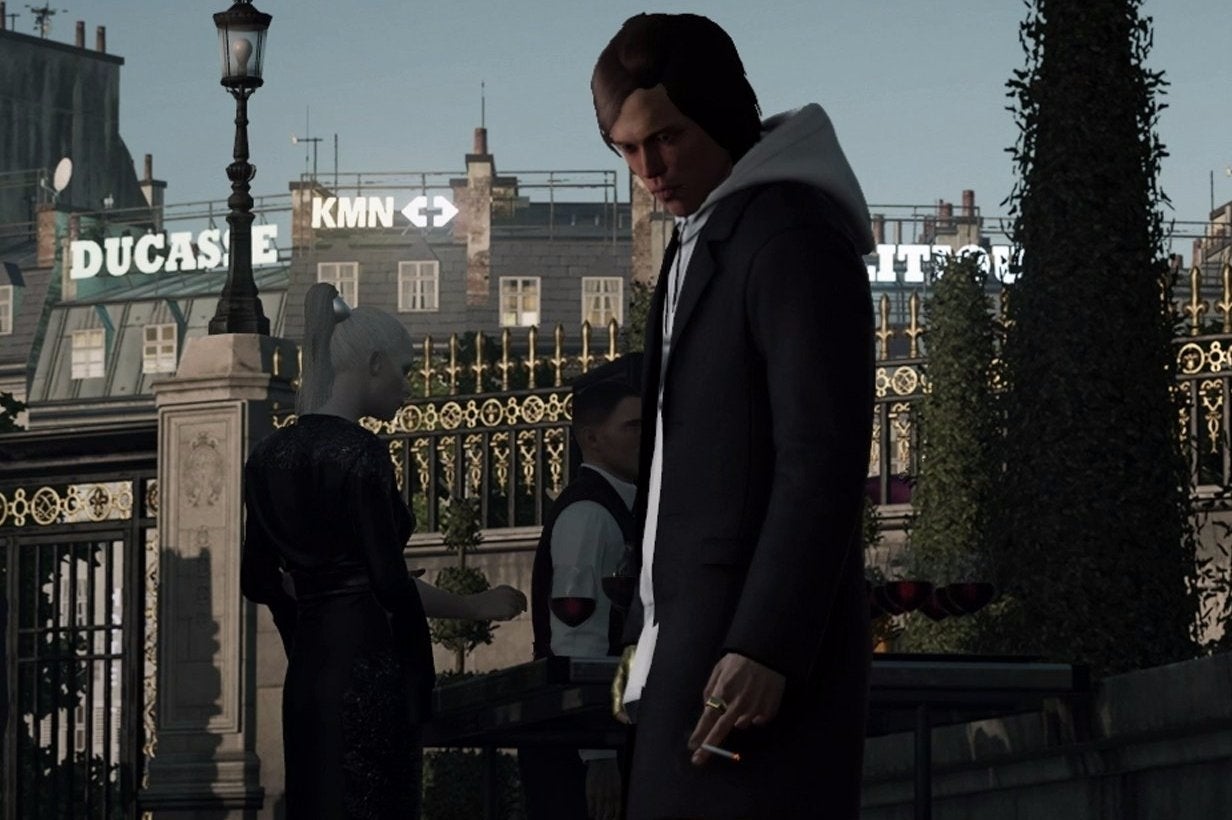 E3 is all well and good to get you excited about upcoming games, but if you want something new and exciting to play right now Io Interactive has you covered with an all new Hitman Elusive Contract.
These time-limited targets can only be played once, ever. The latest one, The Sensation, is set in Paris and will remain live until E3 concludes Fri at 1am UK time.
If you complete five Elusive Contracts you'll unlock the Hitman Absolution Signature Suit, with ICA tie pin and black leather gloves to show off your skill. The Sensation marks Hitman's fourth Elusive Contract. How successful have you been at these high-stakes challenges?