Hitman is now fully episodic
"We fully acknowledge the decision may frustrate some players."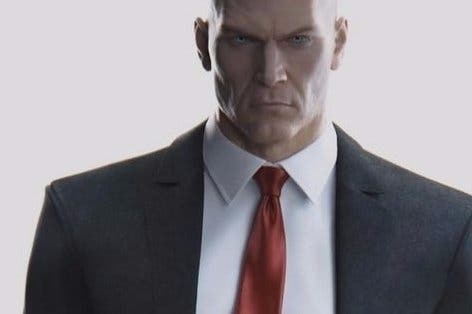 Square Enix and Io Interactive's upcoming Hitman game is now fully episodic.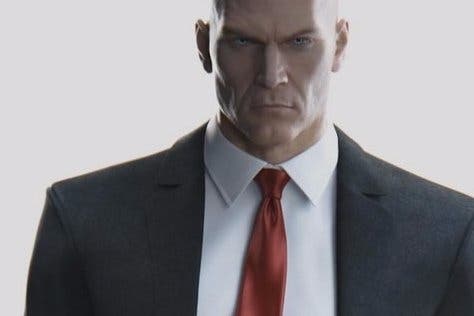 Hitman had previously been announced with a somewhat convoluted content plan. The base game would include a certain number of missions, but others would only launch later.
This has now been reorganised into discrete episodic chunks which will be distributed over the coming year.
Hitman is still due to launch for PC, PlayStation 4 and Xbox One on 11th March (with a beta beforehand, on 12th February). But the base game will now only include two missions: Prologue and Paris.
Italy will follow in April, Morocco in May, and further monthly content drops will bring Thailand, the US and Japan before the end of 2016.
These larger episodes will be interspersed by weekly live events and other smaller additions.
So, how much will all of this now cost? The day one Intro Pack (including Prologue and Paris) will cost £11.99/$15.
After that you can choose to buy each additional chapter/location separately priced at £7.99/$10 each, or get the £36.99/$50 season pass-style Upgrade Pack for all other content.
Finally, you can still pay for the whole lot upfront. This is the cheapest option for getting everything, priced at £44.99/$60. The complete season will also launch on disc at the end of the year.
"It's not a decision we've taken lightly and we fully acknowledge that the decision may frustrate some players," Io wrote in a new post on the Hitman website. "But it is a shift that we believe will ensure the best possible foundation for this game and the future of Hitman.
"We will be able to respond much faster to feedback, analyse player behaviour and implement changes on a regular basis that simply wasn't possible before. We'll be able to craft a long story arc that spans multiple games while at the same time crafting smaller arcs and stories that will find their conclusions within each game.
"Thank you for taking the time to read this. The last thing we wanted to do is change what we have already said, especially this close to launch, and for that we sincerely apologise."