Hitman trailer shows off sunny new Sapienza location
Death in paradise.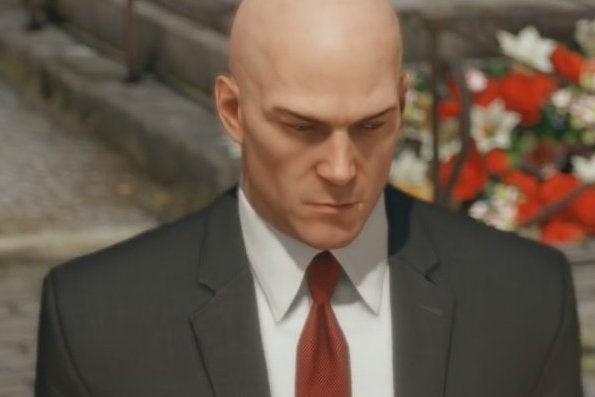 Dark alleyways, gloomy buildings, windswept rooftops - Agent 47 is a master of the shadows.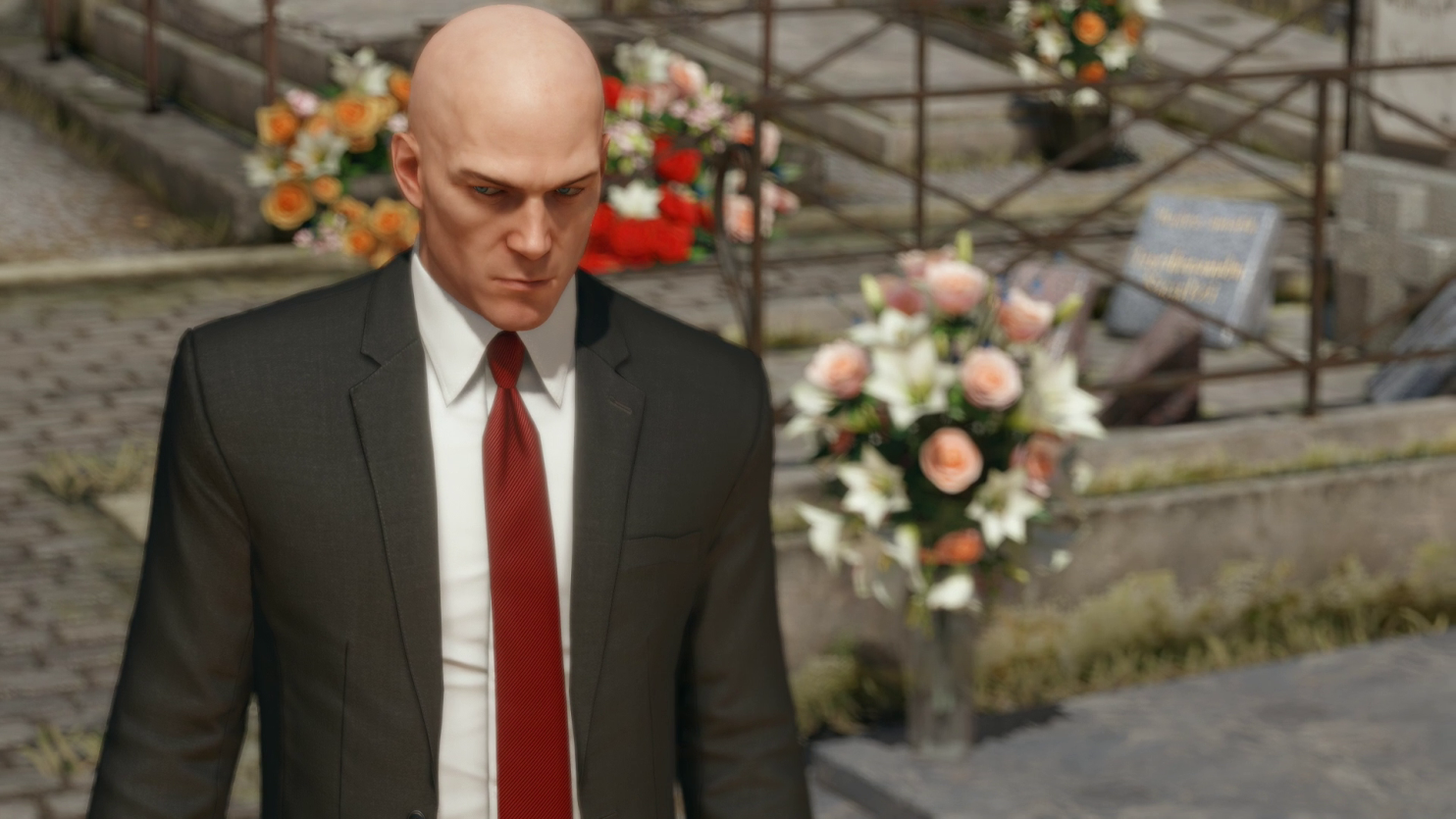 It's about time he got some sun.
The latest trailer for Square Enix's upcoming Hitman title shows off a new sundrenched location, Sapienza, a fictional town situated on Italy's southern coast.
But there's no time for lounging around - Agent 47 is still to be found shooting people with a silent pistol or throwing them off a belltower. It's still a Hitman game, after all.
The new Hitman game will launch on 11th March 2016 with three locations: Paris, Sapienza and Marrakesh. Six campaign missions are included at launch.
After March, developer IO Interactive will then launch three further sandbox locations (Thailand, US, and Thailand) in April, May and June. Each location comes with new missions, signature kills and more Contracts targets, as well as new disguises and weapons.
You can buy Hitman in two versions - one with the launch content, and another with access to everything else as it launches. Just don't call it an Early Access game.