Hitman: Go gets greenlight for Steam, PlayStation launch
PC, PS4, Vita versions sneak in next week.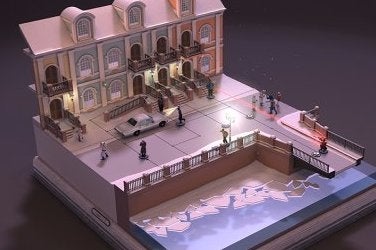 Highly-praised puzzle strategy Hitman: Go will make the leap from mobile to PC and PlayStation on 23rd February.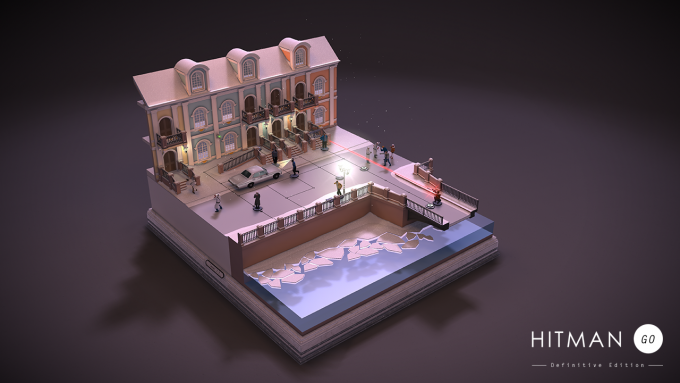 PS4 and Vita versions will be available featuring Cross-Buy and Cross-Save, the Square Enix blog reported.
A Steam edition will meanwhile offer trading cards, emojis, wallpapers and achievements.
This new edition comes with smarter visuals on all platforms plus all of the mobile version's DLC - such as the Paris Opera from Blood Money and the St. Petersburg Stakeout from Hitman 2: Silent Assassin.
It's a nice surprise in the run-up to the new Hitman game's launch next month. Take a look at how it looks below: