Hitman 2 logo pops up on Warner Bros. website
Announcement due later this week.
A logo for Hitman 2 popped up on the Warner Bros. website before being pulled offline.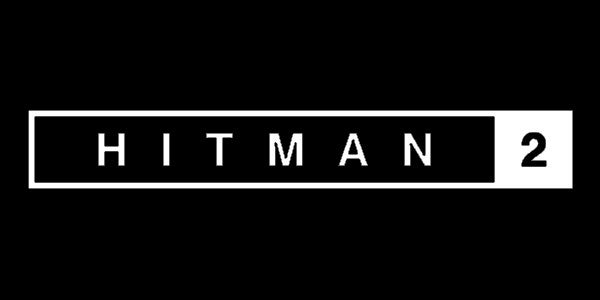 The logo appeared after a couple of teaser tweets from the Hitman and Warner Bros. Games accounts. An announcement is due at 6pm on Thursday, 7th June.
Back in April, developer IO Interactive and Warner Bros. signed a worldwide publishing and distribution agreement for Hitman, which saw Hitman: Definitive Edition come out in shops on 18th May. So, it doesn't come as a big surprise to see Warner the likely publisher of the next Hitman game.