Here's your first proper look at this year's Need for Speed
Florida car keys.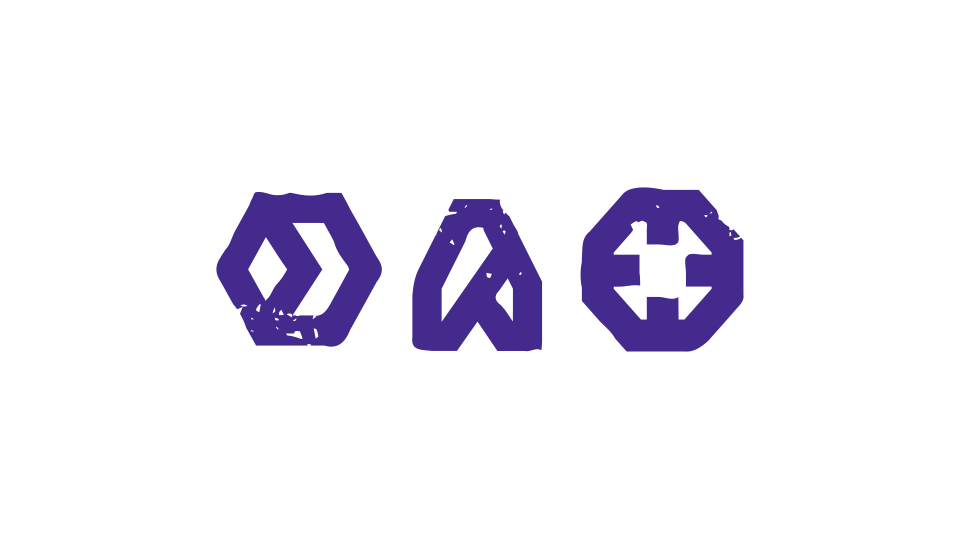 EA has firmed up details of this year's Need for Speed, with a Florida-bound, urban racer set for release on November 8th on PC, Xbox One and PS4.
Dubbed Need for Speed Heat, it casts you against the city's police as you work your way up through the city's band of street racers. So it sounds very much like a Need for Speed game, then.
It's set in the fictional Palm City, with a day/night cycle that plays into the racing - by day you can take part in sanctioned events, while by night there are underground street races to seek out.
The trailer does offer a look at richer, deeper customisation - though as of yet there's nothing to suggest Heat will arrest the steady decline of the series in recent years, with the past two installments misfiring. Here's hoping the final thing has a bit more spark.