Here's what's been resolved in No Man's Sky latest patch
Out now for PC and consoles.
Hello Games has detailed what's been resolved in the latest No Man's Sky patch.
In an update on the official website, the post confirmed update 1.55 has now rolled out across PC, PlayStation 4 and Xbox One, and includes fixes for a UI memory leak, a number of crashes triggered by plants, freighters, and by creating a race track in a borrowed Exocraft, as well as a number of other performance and gameplay improvements.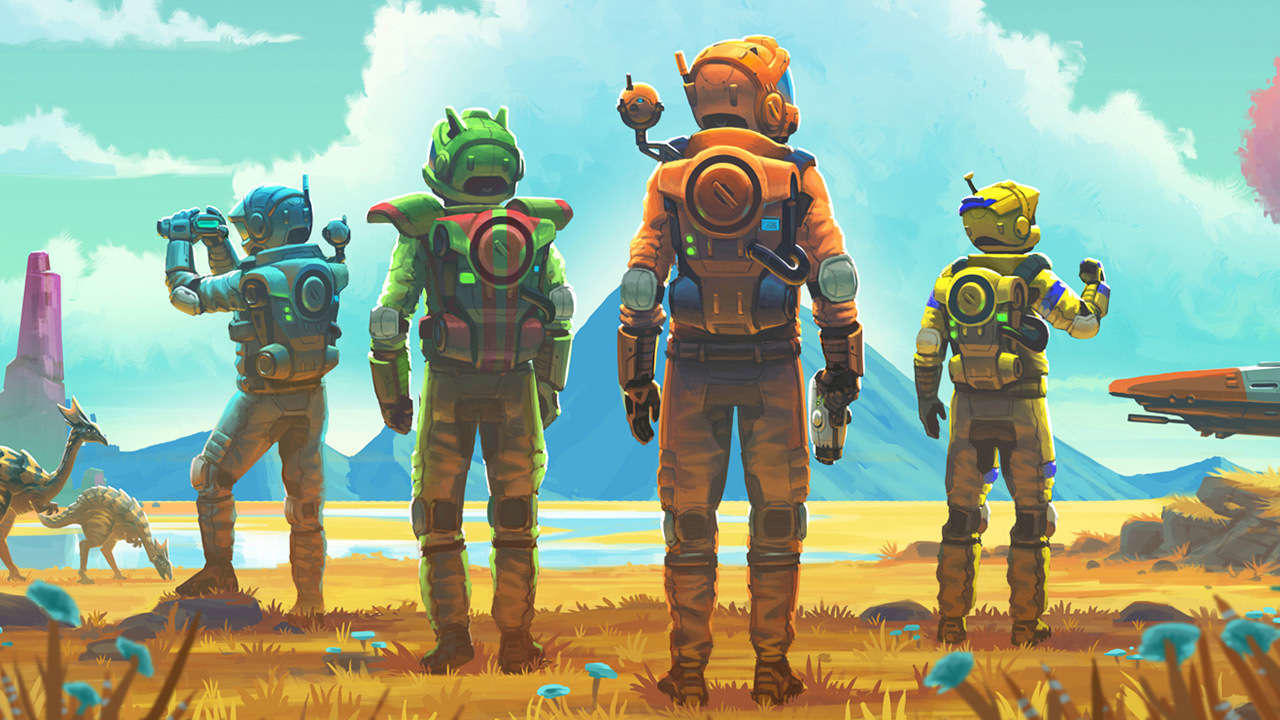 The patch also resolves issues where players would get stuck in The Purge and Ghost in the Machine missions, as well as a specific bug in which Sentinels would endlessly chase players unless they'd completed the final Weapon Specialist mission.
"After the initial round of addressing high priority stability and performance issues, the team have been working intensely on a large number of gameplay fixes and improvements," said the post. "As always, thank you for playing the game and taking the time to report any issues you encounter!"
For the full patch notes, head on over to the official website, and if you continue to experience issues, you're invited to let the developers know by way of a bug report.
Freighters and Frigates in No Man's Sky have been reworked - or in the case of Frigates, added for the first time. For more - including details on how to grab a Freighter for free - head on over to our handy guide.