Here's what the Warcraft movie's orc warchief Orgrim looks like
He must work out.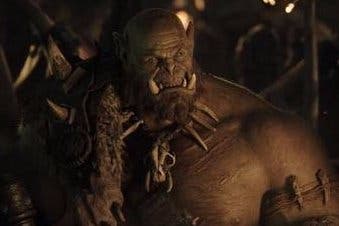 Feast your eyes on Orgrim, the orc warchief in the upcoming Warcraft movie.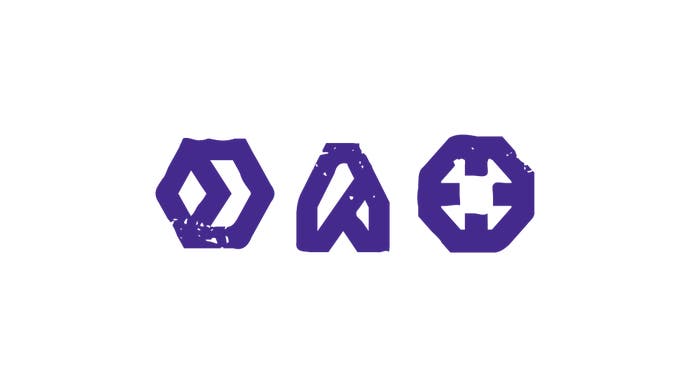 As tweeted by director Duncan Jones, director of Moon and Source Code (and son of David Bowie), these new stills portray actor Robert Kazinsky (Pacific Rim, True Blood) transformed into a greenish beast by Industrial Light & Magic.
Earlier this spring ILM pulled a similar trick in turing Mark Ruffalo into Hulk.
"We were looking for someone who would be able to perform the gruffness, the humour, and the toughness of this character," Jones said in a report by Wired. "We've gone beyond the point where these are just creatures in movies... We now have the technology and the ability to make new characters entirely."
Warcraft will be released on 10th June, 2016.