Here's what No Man's Sky's PC patches have fixed
Death to stranding.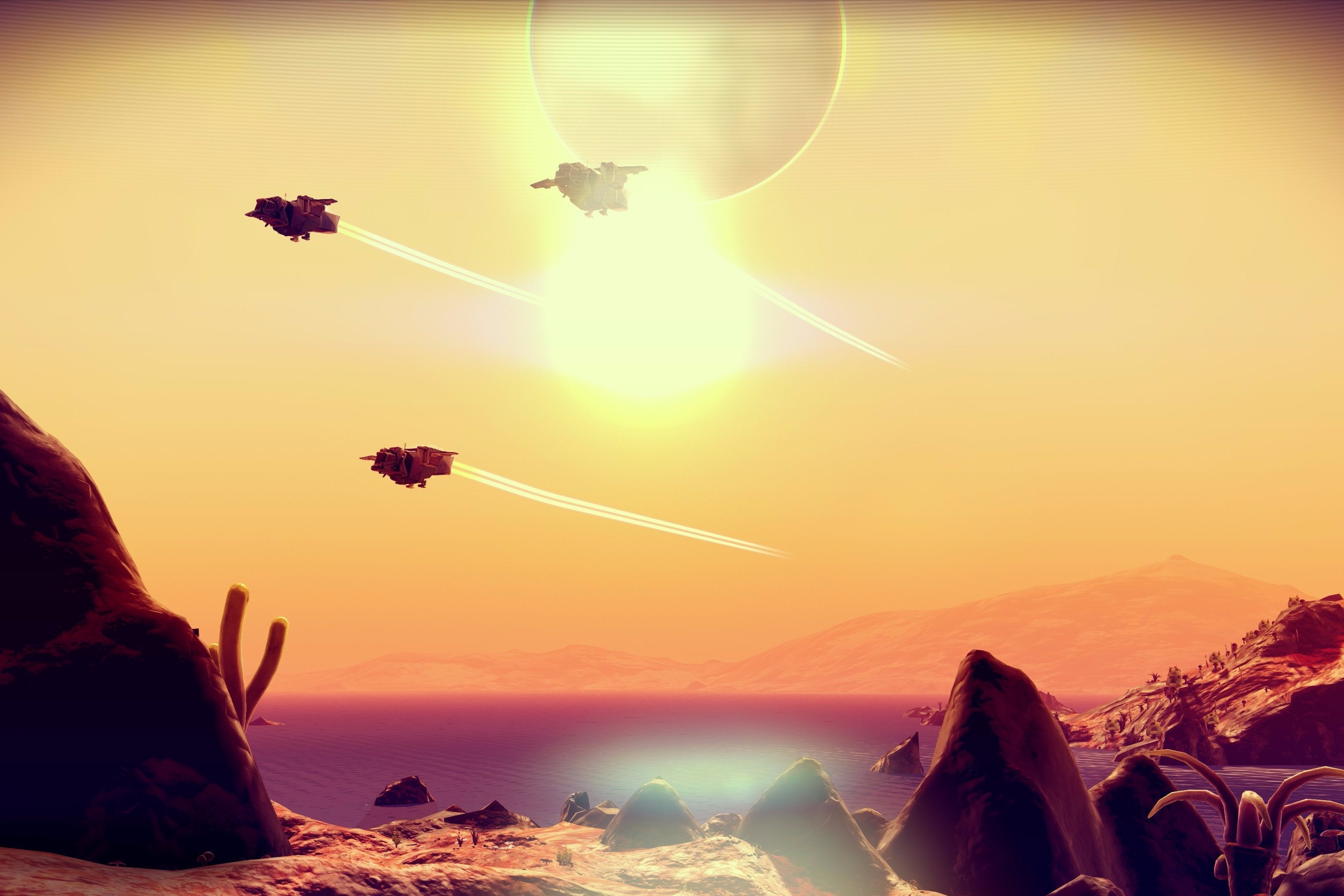 No Man's Sky got off to a bumpy launch on PC, but developer Hello Games is confident that it's solved "around 70 per cent" of current support requests with the remaining 30 per cent being dealt with as we speak.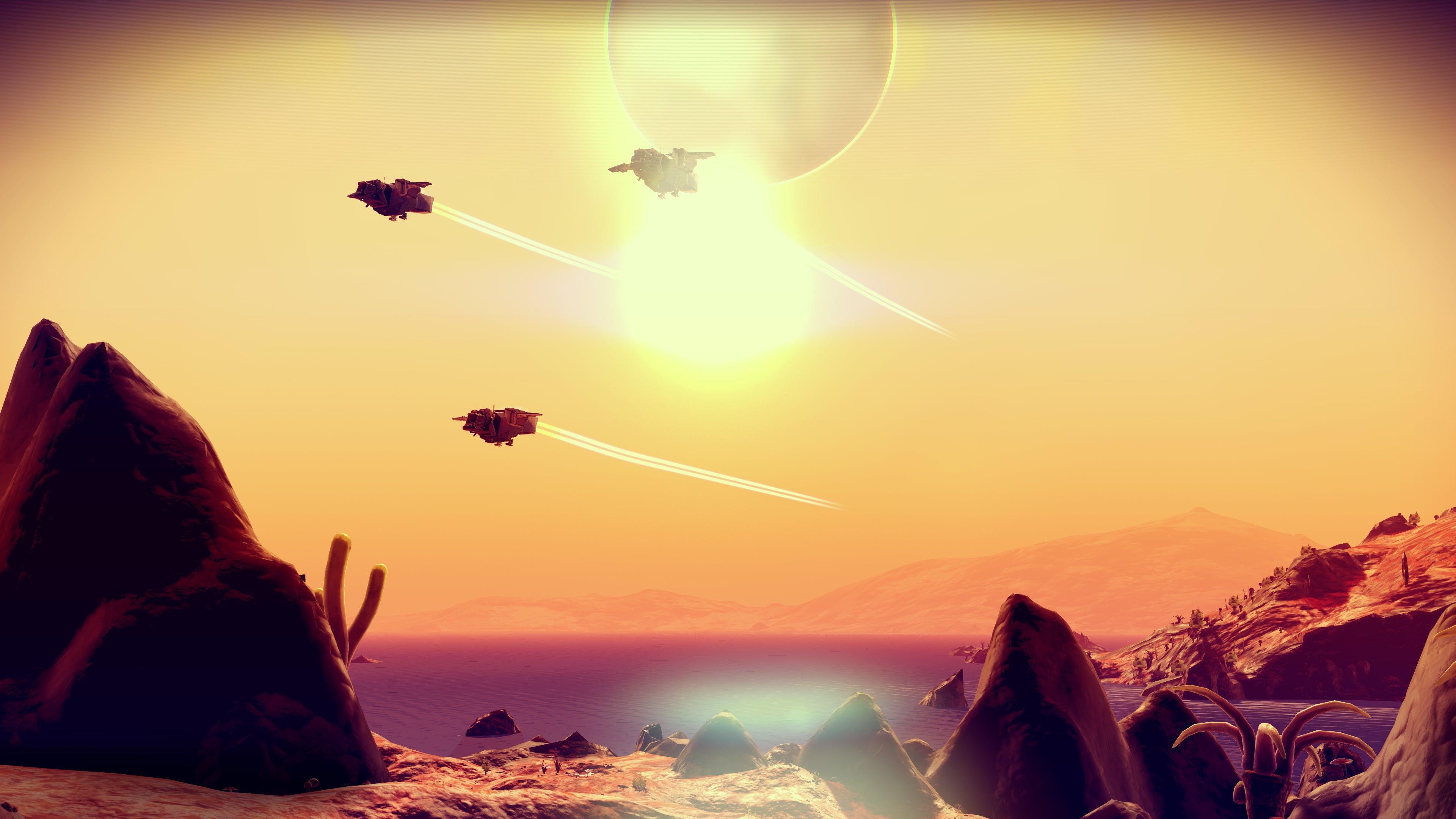 As for the current fixes, they should help anyone whose game failed to save until they died, spawned on a space station without the means to fix their ship, or had their save data corrupted.
Common crashes have been fixed as well, so the game should no longer freeze when warping, scanning, receiving a blueprint, or setting too many waypoints in the galactic map.
Furthermore, Hello Games stated that "a better waypoint system is coming". Thank god!
So without further ado, here are the main patch notes. For a detailed breakdown of each one, head on over to No Man's Sky's Steam page.
No Man's Sky Patch 1:
AMD Phenom Support
Alt-Tab has improved
Improved Performance
Framerate Stuttering due to Shader Caching
Max FPS Cap
Radeon 6xxx
Save Corruption
Intel GPU Detection
Gsync
Mouse Smoothing
No Man's Sky Patch 2:
Stuck under the world
Crash after warping
Game failing to save until you died
Crash fixes in scanning
Crash warping inside a freighter
No Man's Sky Patch 3:
Stranded in Space Station
Loading Corrupted Save Files
Crash fixes for next three most commonly reported issues: As the player gathers a huge amount of discoveries, there was a threading issue that becomes more prevalent the more discoveries you have, and could cause the game to crash. If you had collected a large number of blueprints, in a specific order it was possible to crash the game when you received a new blueprint. This has been fixed. Players who set a large number of waypoints could find themselves in a situation where they could crash the game in the Galactic Map, this is remedied now (PS. A better waypoint system is coming).
There's a new PS4 patch as well, though it's unclear if it fixes the same issues as its PC counterpart.