Here's some of the fine folks you'll meet in Resident Evil 7
Introducing the "Family Man" and digitally-replicated meat.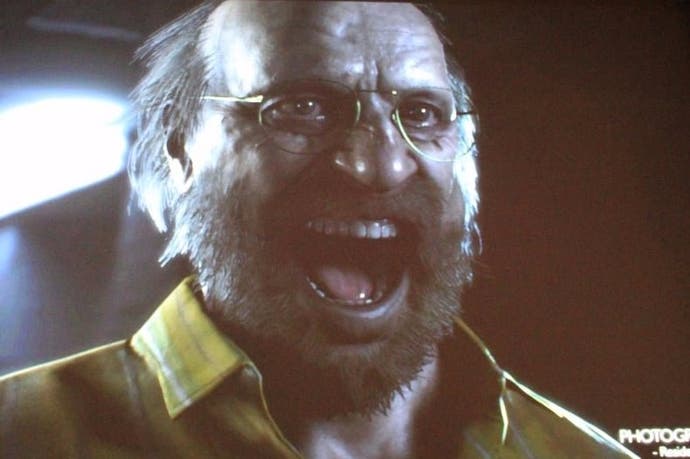 New Resident Evil 7 details have emerged out of a Capcom presentation at game developer conference CEDEC, along with pictures revealing new characters.
As reported by IGN Japan (translated via NeoGAF), the developer discussed RE7's new engine that allows the studio to build its assets using photogrammetry, a practice in which people and objects are photographed from several angles then reproduced digitally as a 3D model. This new process is said to be both of better quality than creating objects from scratch and it's fast and cheaper to boot. Once scanned, a 3D modeler will touch it up by adding additional details not in the original scan.
For example, we see how the studio transformed the following actor into the newly revealed character Jack Baker, aka "Family Man":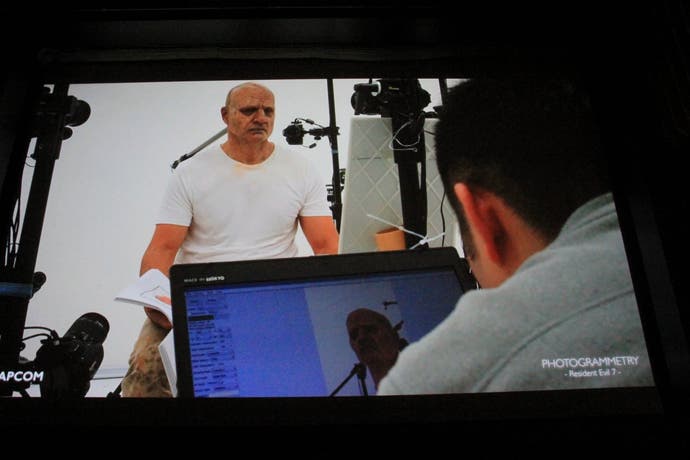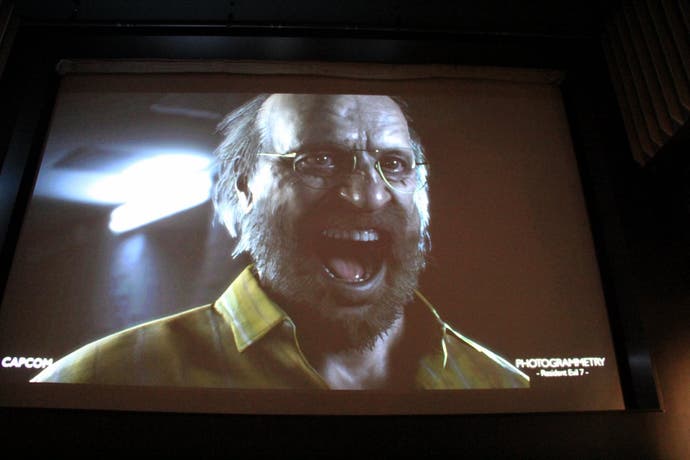 Since many of RE7's creatures will have supernatural elements to them, the developer had to create some of these from scratch while others were produced in physical form by make-up artists then scanned into the game via photogrammetry. Some of the game's beefier assets were actually scanned from models made of real meat. That could not have smelled very good after a few hours - though it's worth noting that Capcom has a history of making disturbing meat models.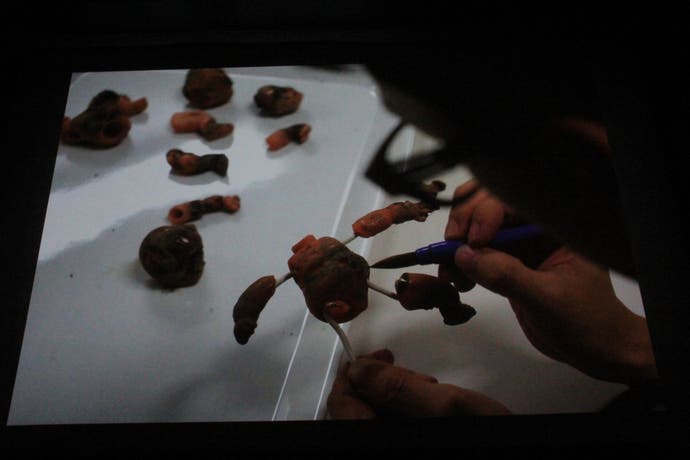 This technology was so pervasive that over half of RE7's assets were developed this way with the studio doing lots of location shooting in creepy remote places to capture the sort of assets and lighting the studio would need to replicate in-game.
One problem with the photogrammetry is that it requires a lot of gear - too much to haul around to the US and back, which was a problem for the developer as it's making a game set in Louisiana. As such, Capcom had to do some things the old fashioned way by taking fewer pictures for inspiration then modeling assets by hand.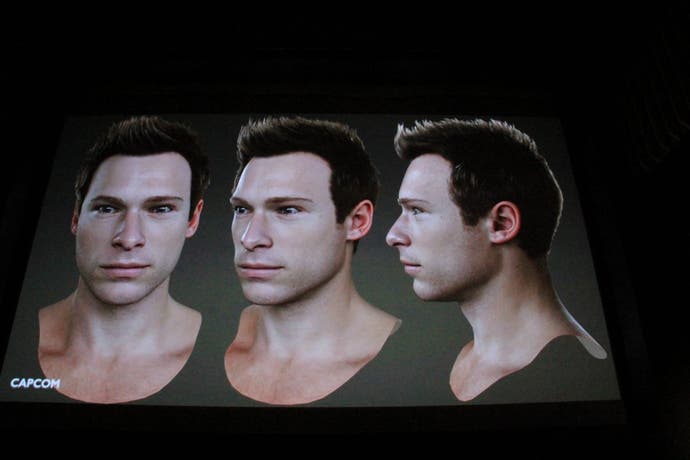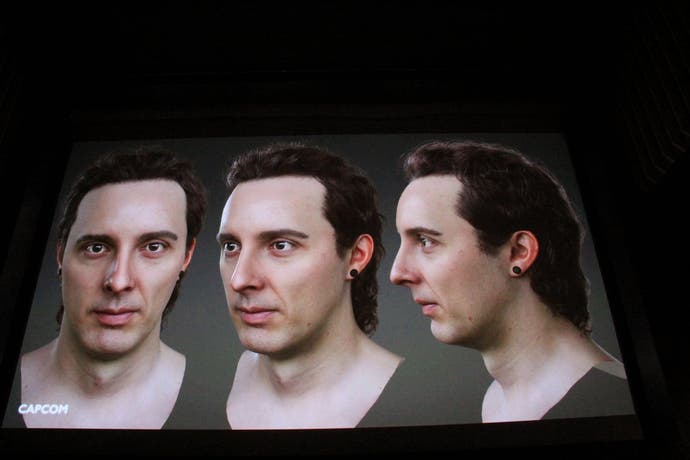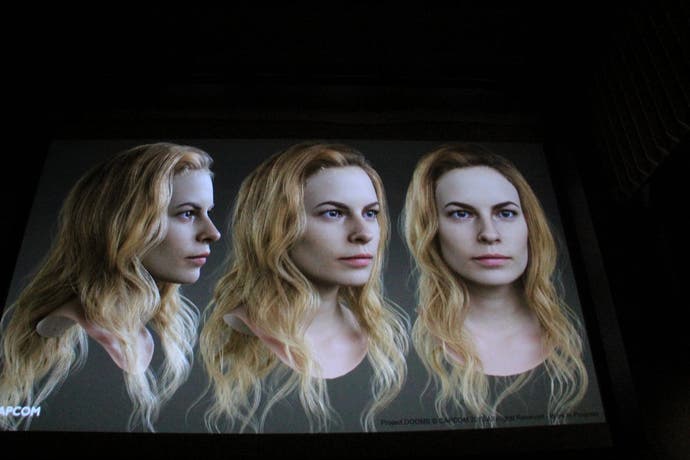 Photogrammetry has been used in games before. One of the most notable instances of this was when independent Polish studio The Astronauts used it in making the stunning-looking The Vanishing of Ethan Carter.
Elsewhere in the talk, it was revealed that RE7 will have a host of VR options for speed, acceleration, and most importantly the ability to toggle VR on and off at will in the middle of gameplay should you get overwhelmed from the tech. The game's content will not change whether played in VR or on a TV.
Resident Evil 7 is due on 24th January for PS4, Xbox One and PC. For more on Resi 7, our Tom Phillips offered his impressions of the game's recent Gamescom demo.