Here's our first look at sweaty next-gen FIFA 21 faces
In vein.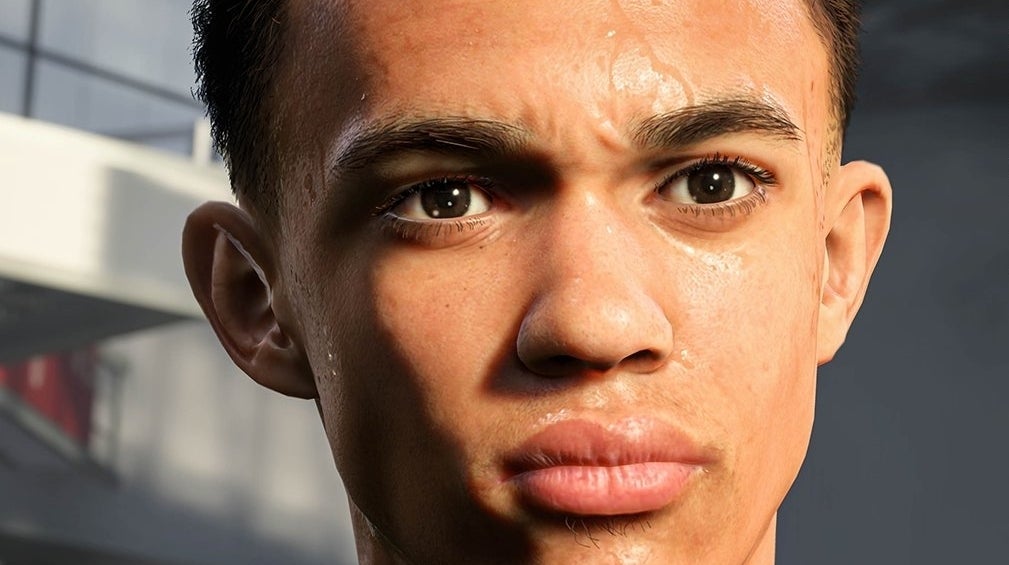 EA has yet to unveil the next-gen versions of FIFA 21, but it has released a couple of screenshots that give us a good look at some sweaty virtual footballer faces.
In a tweet, EA showed images of Liverpool right-back Trent Alexander-Arnold and Atletico Madrid wonderkid João Félix - and very detailed they are, too.
FIFA fans are already having their fun with these pictures. Poor Trent's next-gen incarnation is being likened to that kid with veins meme.
Oh, and if you're wondering, here's what João Félix looks like in real life.
FIFA 21 comes out on PlayStation 5, Xbox Series X and S on 4th December. EA has said these next-gen versions have "blazing fast" load times and new player detail with deferred rendering and lighting. The PS5 version will also make use of the DualSense controller's haptic tech, but we don't know how yet.
As already announced, current-gen owners get a free next-gen upgrade via the Dual Entitlement program. (Physical discs purchasers need to contact EA at help.ea.com to obtain an upgrade code for the discless consoles.) However, only Ultimate Team and Volta progress carries over. Career mode progress, for example, does not. EA explained why recently.