Here's a fresh look at the System Shock reboot
Remember Citadel?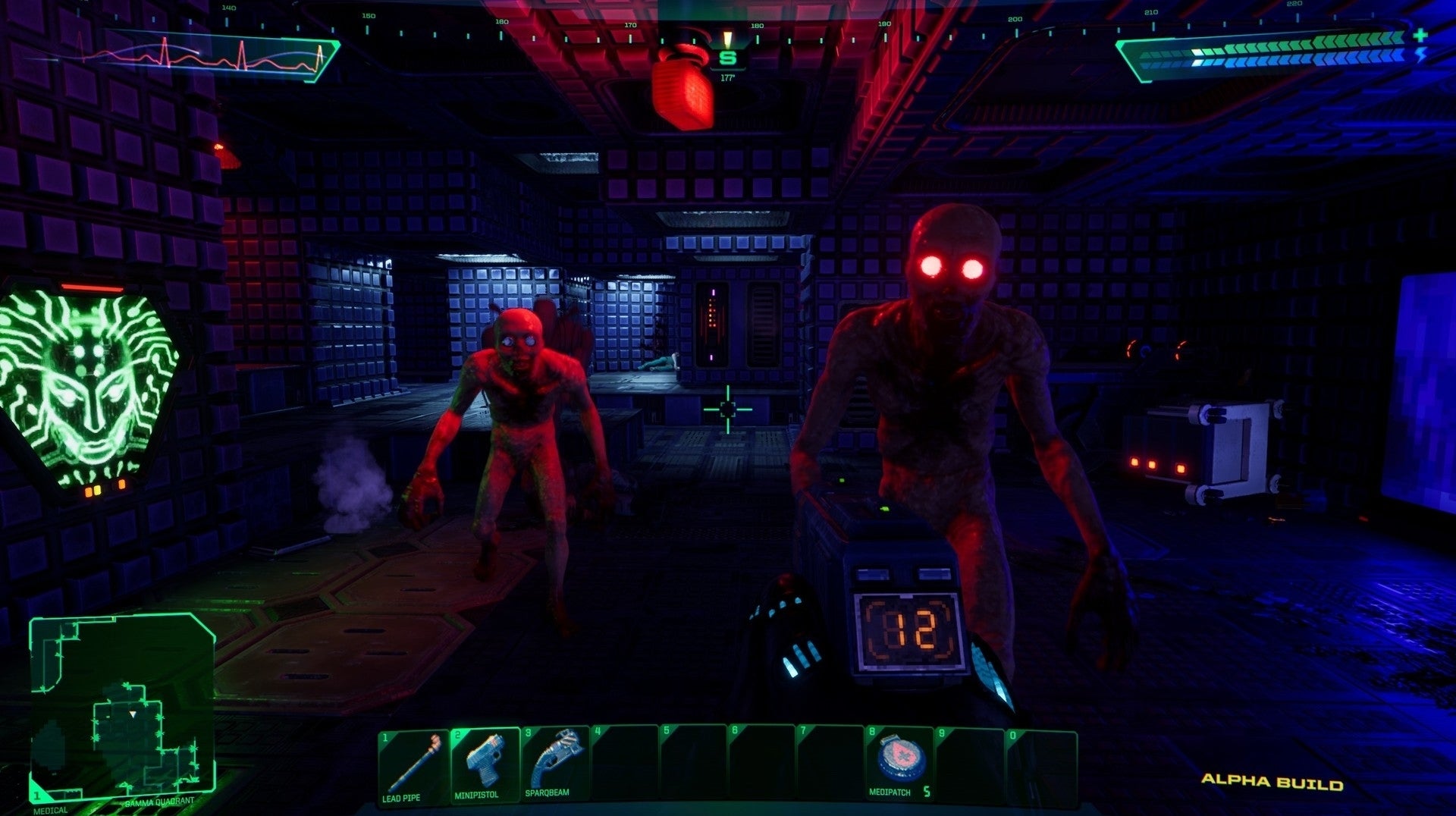 Nightdive Studios has released a fresh look at its System Shock reboot.
The video below, which premiered during the Guerrilla Collective showcase today, shows off gameplay captured from the alpha demo running on a PC.
The System Shock reboot has been in the works for quite some time. In February 2018, Nightdive put the project on ice after letting "things get out of control" just 18 months after raising $1.35m on Kickstarter in 2016.
There's no release date yet. You can download the System Shock demo from Steam now.