Here are 12 minutes of new Demon's Souls PS5 gameplay
Stanima.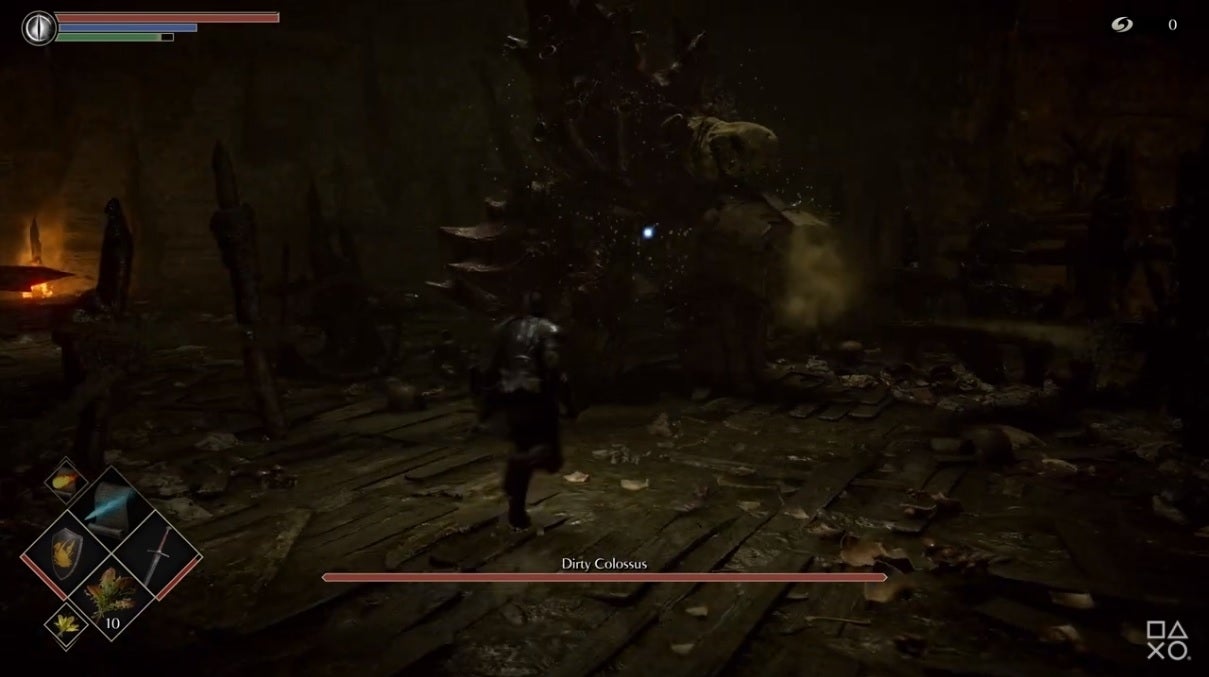 Sony has released 12 minutes of new Demon's Souls PlayStation 5 gameplay.
The video, narrated by SIE Worldwide Studios creative director Gavin Moore, gives us a close look at the fantastic-looking remake.
From Software's Demon's Souls launched on PlayStation 3 in 2009, and is widely considered to be a masterpiece. This remake is based upon that game, but adds modern mechanics, such as a revised character creator, many more animations and improved graphical effects.
In the video we get to see the Nexus, Demon's Souls hub area, the Gates of Boletaria, the Flamelurker boss fight, the Tower of Latria area, the Shrine of Storms, the Valley of Defilement and a first look at the Dirty Colossus boss fight. We see new animations for all weapons types, as well as for enemies.
Demon's Souls is shaping up to be an excellent PS5 launch title. It's due out alongside the console later this month.