Hard Reset Redux announced for PS4, Xbox One and PC
Shadow Warrior dev remasters its formerly PC-exclusive debut.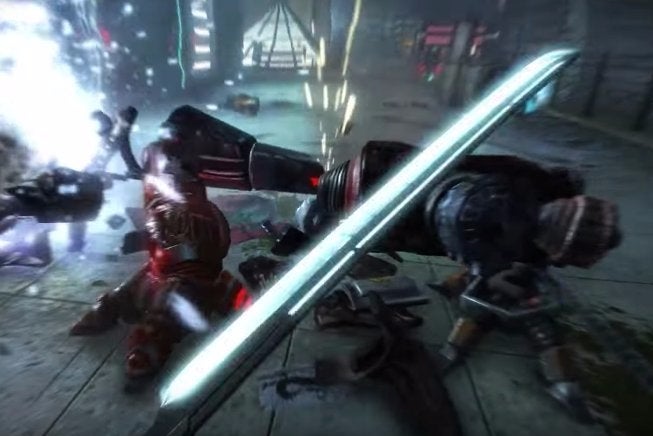 Shadow Warrior developer Flying Wild Hog is bringing its formerly PC-exclusive first-person shooter Hard Reset to PS4, Xbox One and PC as Hard Reset Redux.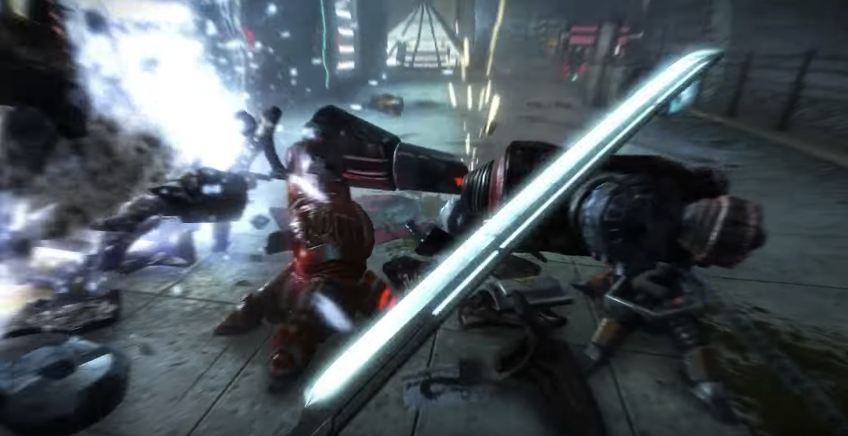 This enhanced version of the 2011 sci-fi FPS will feature upgraded visuals, rebalanced design, new enemies and weapons - like the Shadow Warrior-esque cyber-katana.
Hard Reset was Flying Wild Hog's first game, though many of its members emanated from Bulletstorm developer People Can Fly. It put the Polish studio on the map, allowing the team to then tackle the Shadow Warrior reboot next. The developer is currently also working on Shadow Warrior 2, due later this year.
See how Hard Reset Redux is shaping up in its announcement trailer below: