Halo 5 tops chart, outsells Assassin's Creed Syndicate launch by 50%
Masterful.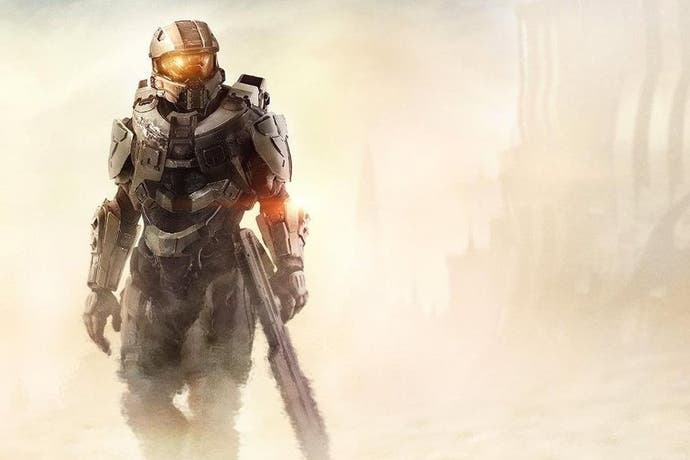 Xbox One exclusive Halo 5: Guardians topped the UK all-format charts for its debut week of release.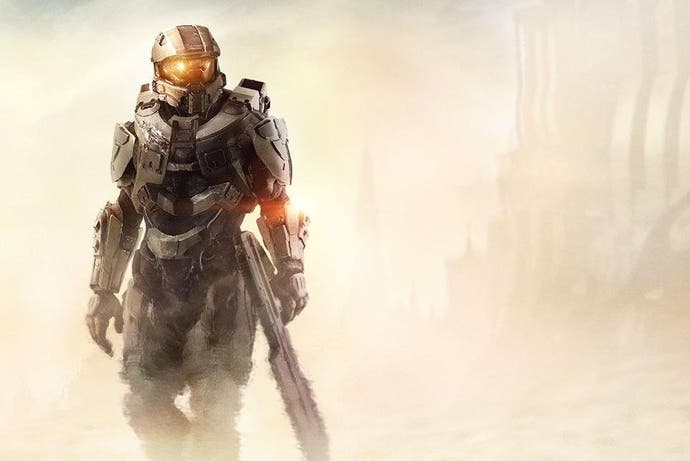 Impressively, Halo 5 earned 50 per cent more sales than multi-platform launch Assassin's Creed Syndicate did last week.
It's worth noting that Halo 5 launched on a Tuesday, so had three days longer on sale than Syndicate.
UK numbers company Chart-Track, which does not include download sales, did not comment on Halo 5's performance versus other numbered Halo titles, but it's fair to say Halo 5 did not match the sales performance of Halo 4. Although that isn't too surprising - Halo 4 launched in 2012 on Xbox 360, with a far larger and more mature sales base. Xbox One is just two years old.
Halo 5 also earned 50 per cent more launch week sales than last year's Halo: Master Chief Collection.
Syndicate is second this week, ahead of FIFA 16 and new release WWE 2K15.
The retail version of Minecraft: Story Mode launched in sixth place.
Grand Theft Auto 5, Uncharted: Nathan Drake Collection, Watch Dogs, Lego Dimensions and Lego Jurassic World rounded out the rest of the top 10.
UK chart top 10
Halo 5: Guardians
Assassin's Creed Syndicate
FIFA 16
WWE 2K16
Minecraft: Story Mode
Grand Theft Auto 5
Uncharted: Nathan Drake Collection
Watch Dogs
Lego Dimensions
Lego Jurassic World