Grand Theft Auto: San Andreas getting Xbox 360 re-release, leaked Achievements suggest
UPDATE: Rockstar confirms. New version runs in 720p.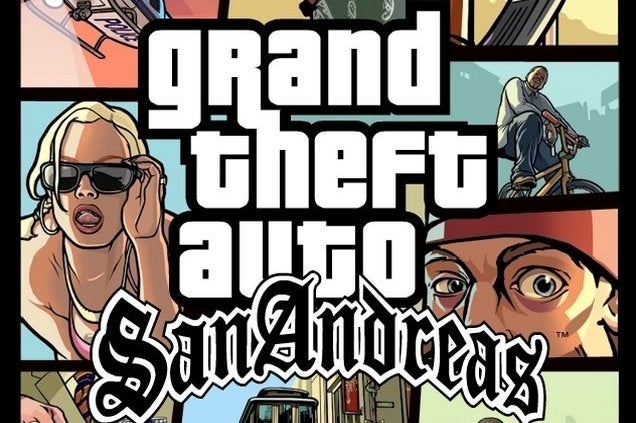 UPDATE 23/10/2014 9.50pm: Rockstar has confirmed that GTA: San Andreas is coming to Games on Demand and it will be replacing the Xbox Originals version.
On its support page Rockstar stated that "GTA: San Andreas on the Xbox Marketplace will be available again for purchase beginning October 26th, 2014, through Games on Demand. This version features 720p resolution, enhanced draw distance, and Achievement support."
It then posted the full list of Achievements for this enhanced port, though it noted that there are 11 secret Achievements being added.
Unfortunately, the Xbox Originals version of San Andreas won't be compatible with this version and save data won't carry over. Rockstar clarified that "owners of the Xbox Originals version will still have access to the old version on their consoles and through their download history, with the option to purchase the new version to experience the added features on a new save file."
ORIGINAL STORY 22/10/2014 1.46pm: Grand Theft Auto: San Andreas may soon be re-released for Xbox 360, a new set of Achievements suggests.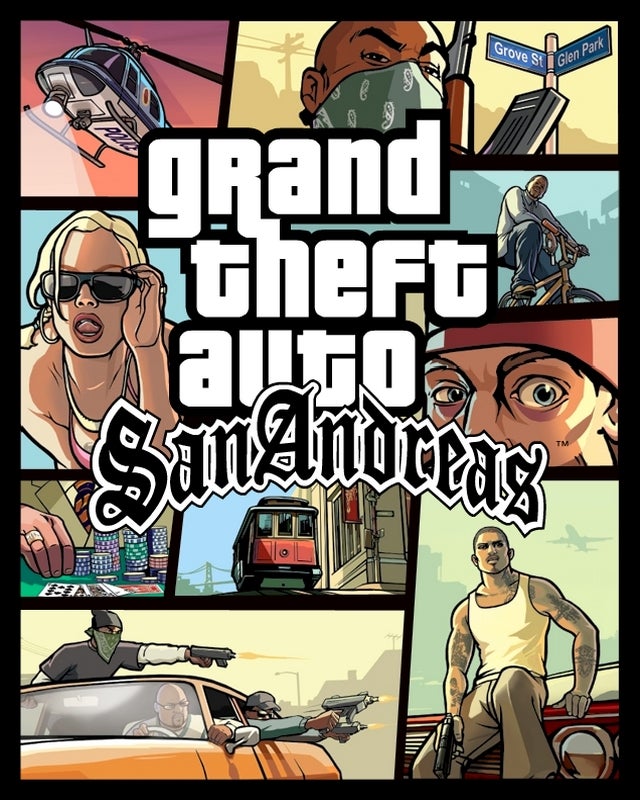 Rockstar has yet to announce a new port for its aging PC, PlayStation 2 and Xbox open world, but the new awards list (published by Xbox Achievements) suggests that it might have something in the works.
Eagle-eyed fans have also spotted that the game's old Xbox Originals download has also now been pulled from sale.
This month also marks the 10th anniversary of San Andreas' original release on 26th October 2004 - a milestone that Rockstar marked for GTA4 with a relaunch of that game on phones and tablets.
San Andreas is already available for iPhone, iPad, plus Android devices and Windows Phones - could a Xbox 360 and/or PlayStation 3 port be next?
The San Andreas location would also fit with the upcoming launch of Grand Theft Auto 5 on PlayStation 4 and Xbox One - expected at some point before the year's end.