GOG Winter Sale gives Fallout 1, 2 & Tactics free
Fa la la la la, la f**ing jingle bells!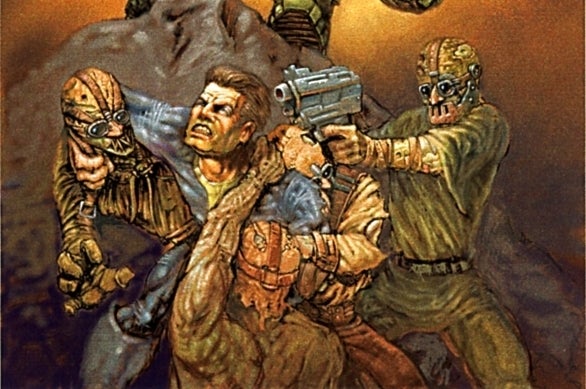 How's this for a freebie? GOG's Winter Sale is dishing out Fallout 1, 2 & Tactics for free from now until Saturday (14th) at 2pm UK time.
That's partly because the Fallout license is changing hands at the end of the year and the game is being removed from GOG, not that this affects your ownership of it. GOG games are DRM-free so once you buy them, they're yours - they're not tied to a client or anything like that.
The GOG Winter Sale promises juicy new deals every day, offering up to 75 per cent off (mostly) retro games. The GOG community will also get to vote each day on which of two daily game bundles will have their price massacred by up to 80 per cent.
There will be Mystery Boxes, too, offering gifts or special sales or even free games.
The GOG Winter Sale will run for two weeks, much like Forest Gump (don't fact-check that).