GOG.com to take on Steam, Origin with addition of new games
Will come at a new, higher price point.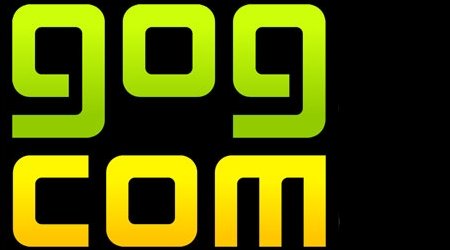 GOG.com is set to take on Valve's Steam and EA's Origin with the addition of newer games to the service.
The DRM-free distributor wants to be the second largest independent digital games seller on the internet.
It will continue to add classic games, for which it is known, but will pursue newer titles for 2012 and 2013. It wants to sign exclusive releases with certain developers, it said.
"Traditionally, GOG.com has looked for great classics that are three years old or older," Guillaume Rambourg managing director said.
"We will continue to add classic games, of course, but we are actively working to sign newer titles now. Of course, these new titles will have to come at a new, higher price point, but our key focus will always be on the same core values that have made GOG.com great so far: completely DRM-free games, flat prices everywhere in the world, and extra content and goodies for our fantastic customers."
Rambourg said over 400 games will be on GOG.com by the end of 2012.
"Finally, we want to work closely with ambitious developers and independent publishers who feel a kinship with that 'good old spirit' that GOG.com embodies," he continued. "Thanks to the commercial success of The Witcher 2 on GOG.com, more and more people realize that our values are universal.
"They are coming to GOG and asking if we can carry their titles. We've made GOG.com the destination for classic PC games, but now is the time to take this to the next level and emerge as the best alternative digital distribution platform for all PC games."