Giana Sisters 2 is in development for Wii U, PS4 and Xbox One
Due in late 2015 or early 2016.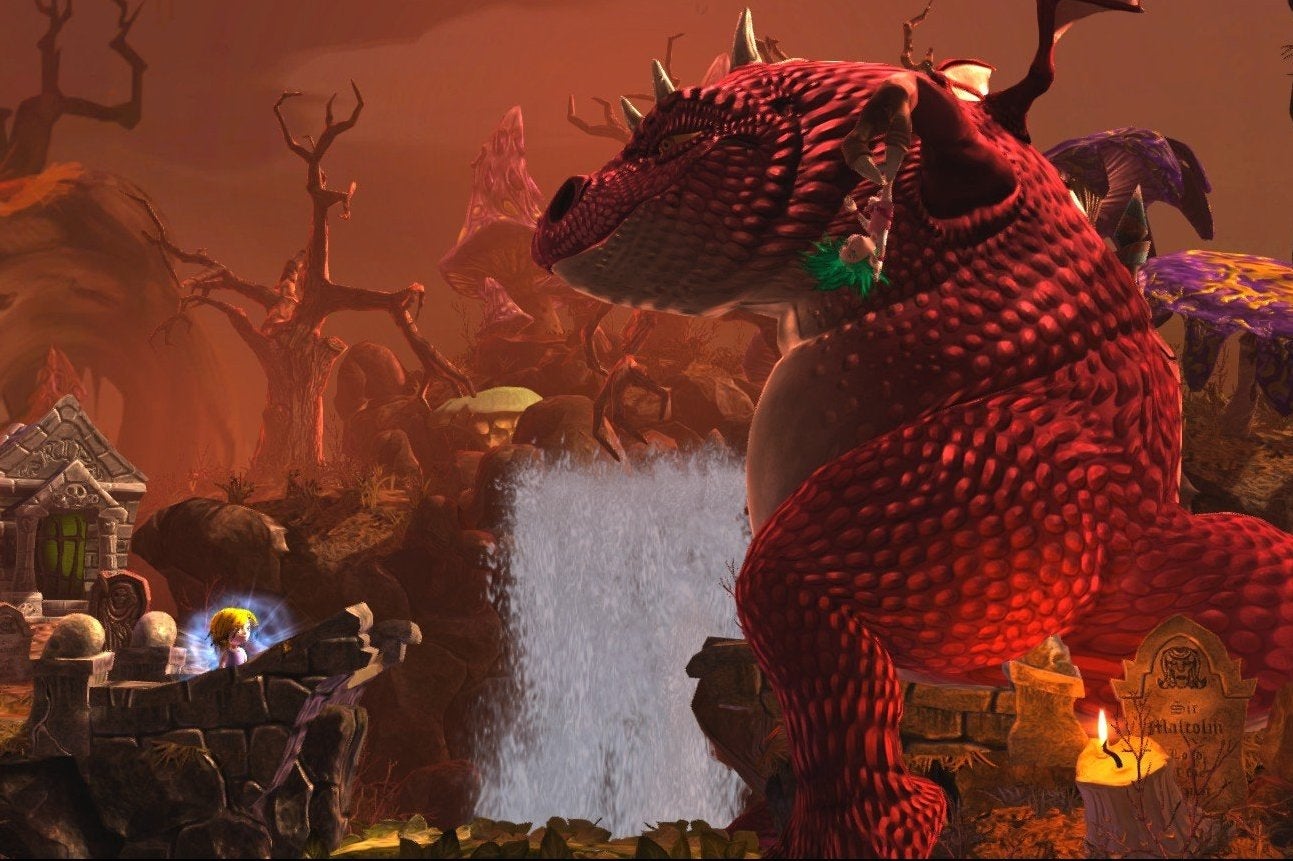 Giana Sisters: Twisted Dreams developer Black Forest Games is already developing a sequel to its well-received platformer that re-imagined an IP formerly notorious for being a Mario clone.
As reported by Nintendo Life, Giana Sisters 2 is in its "early prototyping stages" and isn't expected until late next year or early 2016 on Wii U, PS4 and Xbox One.
Black Forest has been rather busy as it's still wrapping up work on its four-player co-op side-scrolling brawler Dieselstormers, which is currently available on Steam Early Access for £13.99. The developer is also fighting a ludicrous trademark lawsuit with Italian clothing manufacturer Diesel over the name of the game.