Get the original Splinter Cell for free on PC
The Fisher king.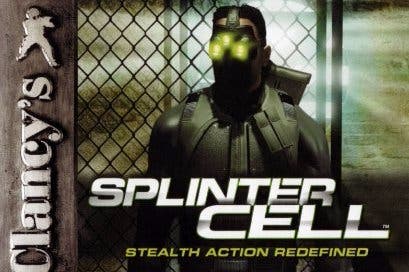 Ubisoft is giving away the first Splinter Cell to celebrate the publisher's 30th anniversary.
As such, it's offering one free game a month on PC. Last month it was Prince of Persia: The Sands of Time and there are still five months to go this year. What could be next?
You only have one month to claim the free promo. Come mid-August another game will replace Sam Fisher's premiere adventure. You'll also have to use Uplay to access the PC game.
Splinter Cell was released in 2002 and has spawned five sequels with 2013's Splinter Cell: Blacklist being the most recent.