The Witcher's Geralt and Ciri arrive in Daemon X Machina today
Aard-looking.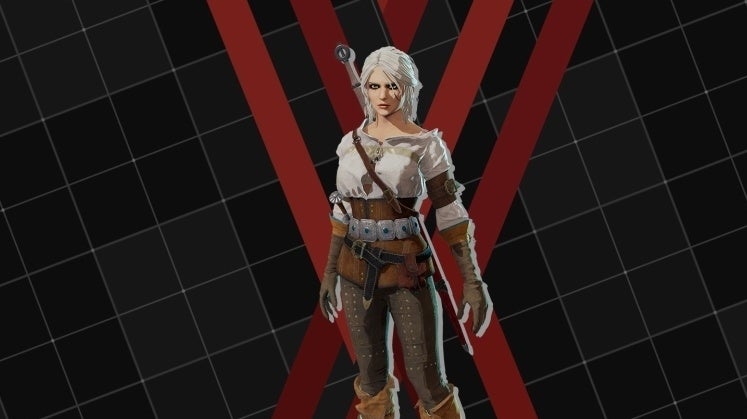 Geralt of Rivia and Cirilla Fiona Elen Riannon AKA Ciri have arrived in Daemon X Machina on Nintendo Switch.
Download the Witcher Collaboration Pack for Daemon X Machina on the Nintendo eShop, and you'll have access to Geralt and Ciri's outfits, body types, and hair styles through the game's character creator.
It's possible to change the appearance of your character in Daemon X Machina at any time, so you don't need to restart your game to play as the Witcher or his ward.
This isn't the first venture outside of The Witcher for Geralt or Ciri. The dynamic duo can be found in Monster Hunter: World, and Geralt is a playable character in Soul Calibur 6. Now could we get the pair in Super Smash Bros. Ultimate, pretty please?