GC: PlayTV unveiled for PS3
Watch, record what you like.
Sony has taken the wraps off a new television tuner and personal video recorder for PS3 in its Games Convention 2007 press conference.
Dubbed PlayTV, it will let you watch and record your favourite shows on your console completely independently of each other - so you can view something while saving something else. If you like.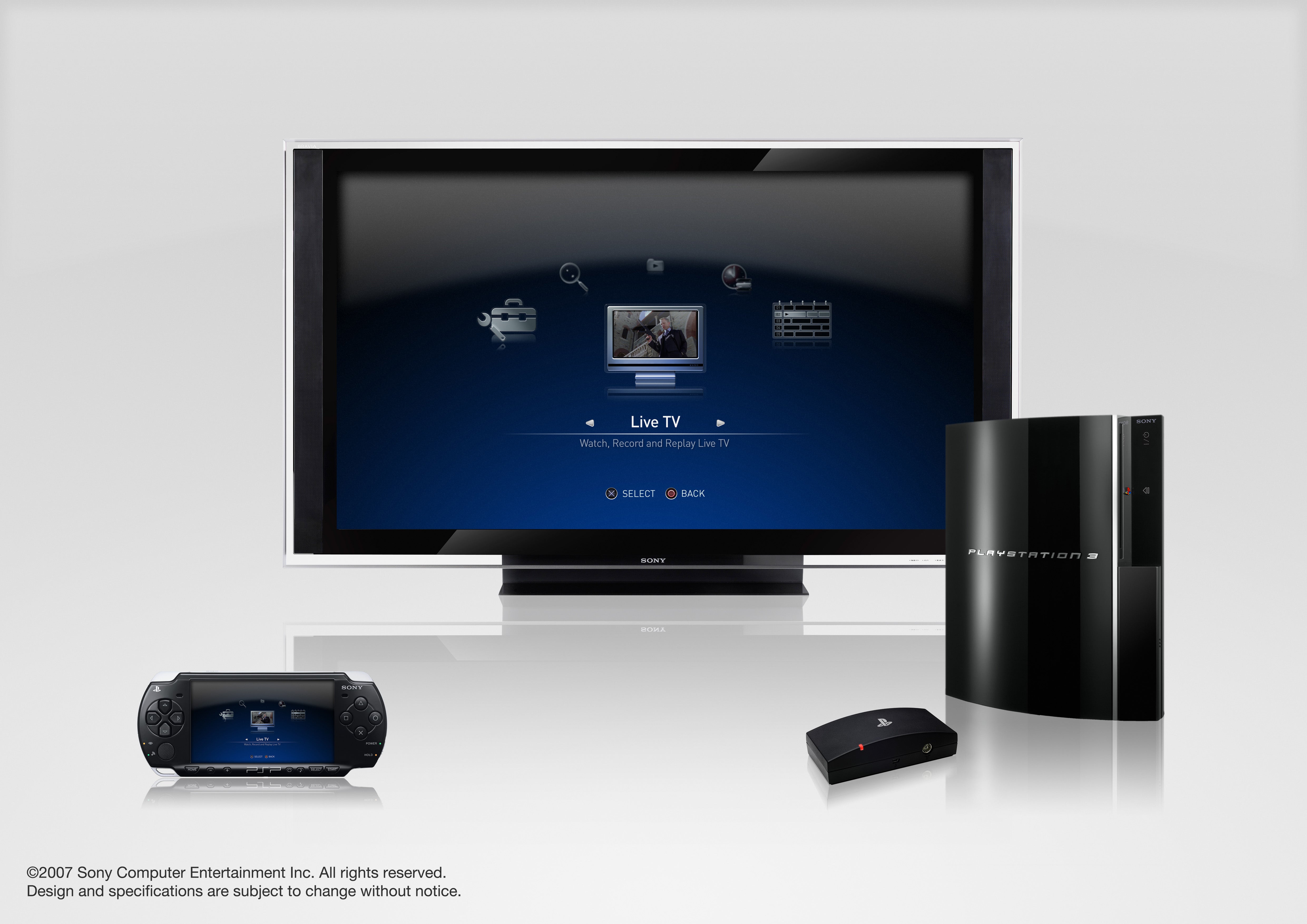 You'll be able to choose programmes to keep on your hard drive by selecting them from a fancy seven-day guide, and even control it all remotely using your PSP - in case you forgot to tell it to record something before you left for work. Or you could just stream it to your PSP and watch it elsewhere.
It will use the Digital Video Broadcasting standard, and be able to intelligently display the picture in high or standard definition depending on the capabilities of your TV.
"The introduction of PlayTV really will extend the already broad entertainment credentials of PS3, and makes it an exceptionally attractive proposition for the whole family," said David Reeves, big cheese of Sony Europe.
It's so easy your ageing parents could probably use it - or so we're told, and will be available in early 2008 across the UK, France, Italy, Germany and Spain.
A price is yet to be mentioned.