GameStick available for pre-order, due this April
$79 for the console, $25 for the controller dock and $10 for the case.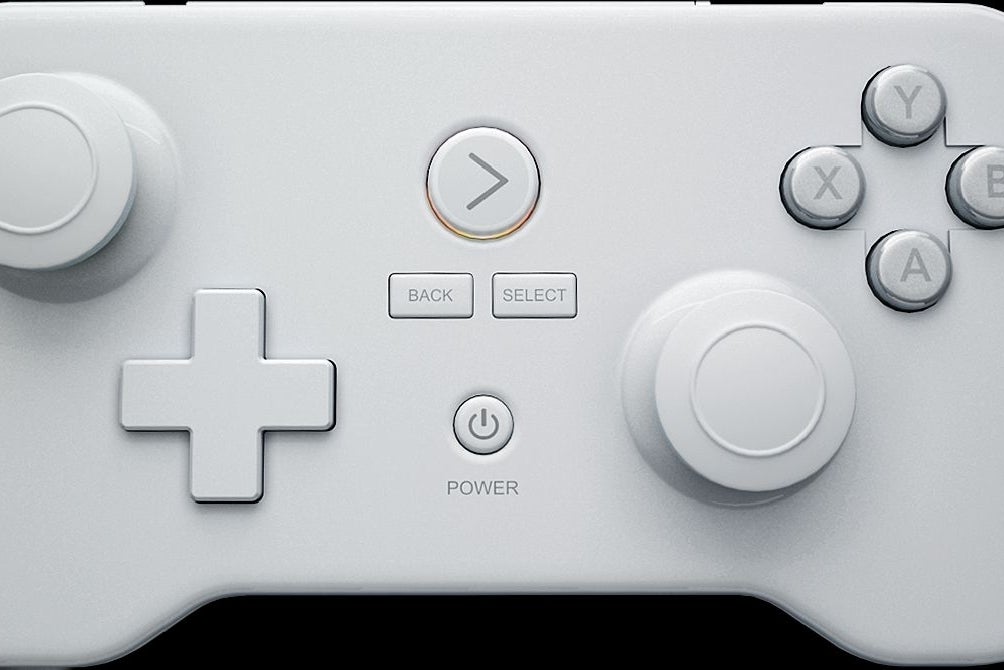 PlayJam's GameStick, the thumb drive-sized Android console that nest inside its own controller when on the go, is now available for pre-order on the platform's official site.
As promised by the wildly successful Kickstarter, the console will cost a scant $79 (about £51).
Pre-orders from the GameStick site will be fulfilled on 30th April, shortly after the first batch is sent out to early adopters who backed it on Kickstarter. The console will hit retail shortly thereafter.
"Since the campaign closed, we have received thousands of e-mails from individuals keen to ensure they remain one of the first to receive the product," said PlayJam CEO Anthony Johnson. "By continuing to offer GameStick on pre-order, we will be able to maintain momentum ahead of our planned retail activity."
Additionally, a case is available for $9.99 (about £6) and a docking station that charges the controller and allows up to 64 GB additional storage via three USB slots costs $24.99 (about £16).