Game Boy and Game Boy Color titles headed to Nintendo Switch Online
And Game Boy Advance to Expansion Pack tier.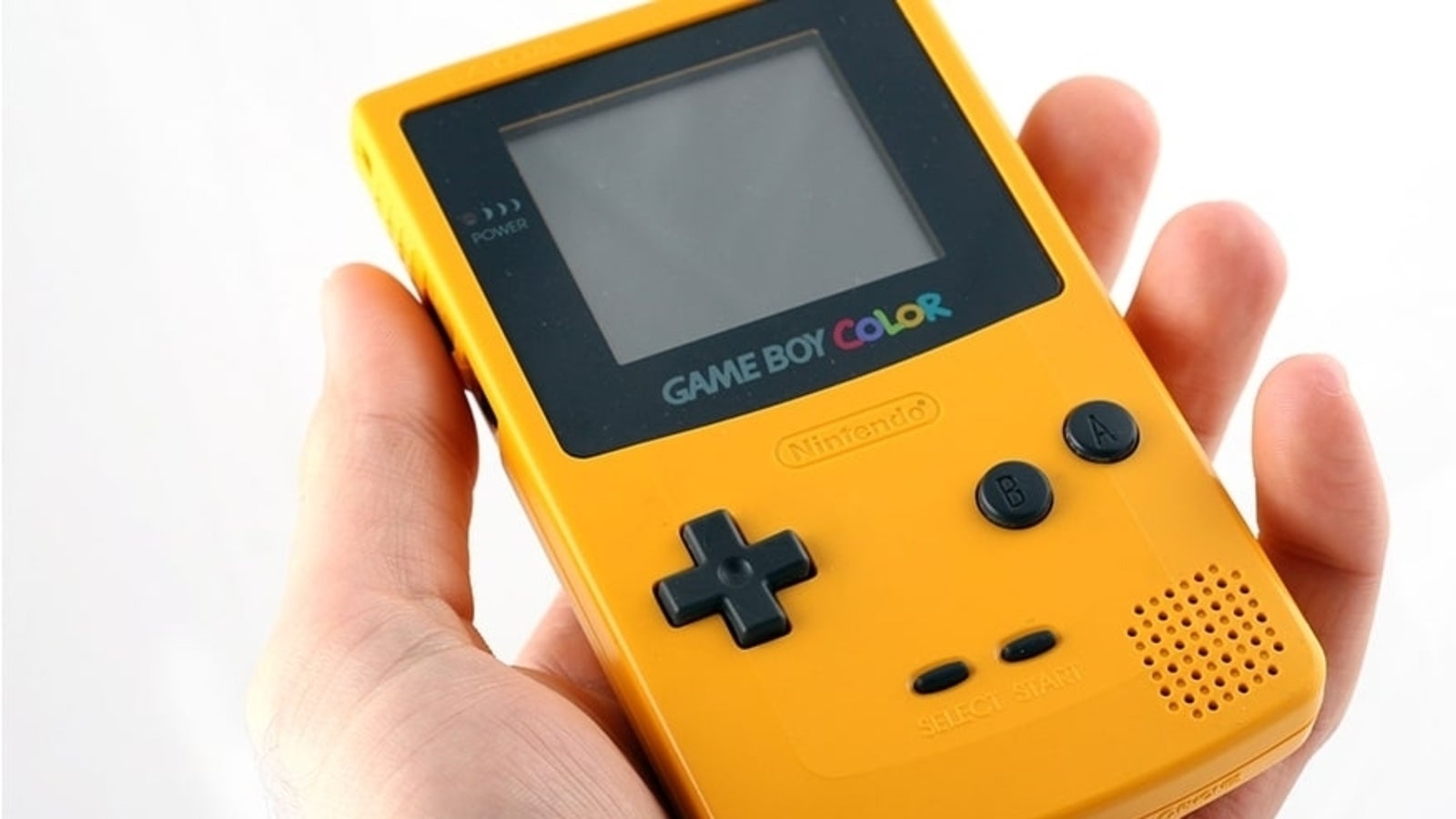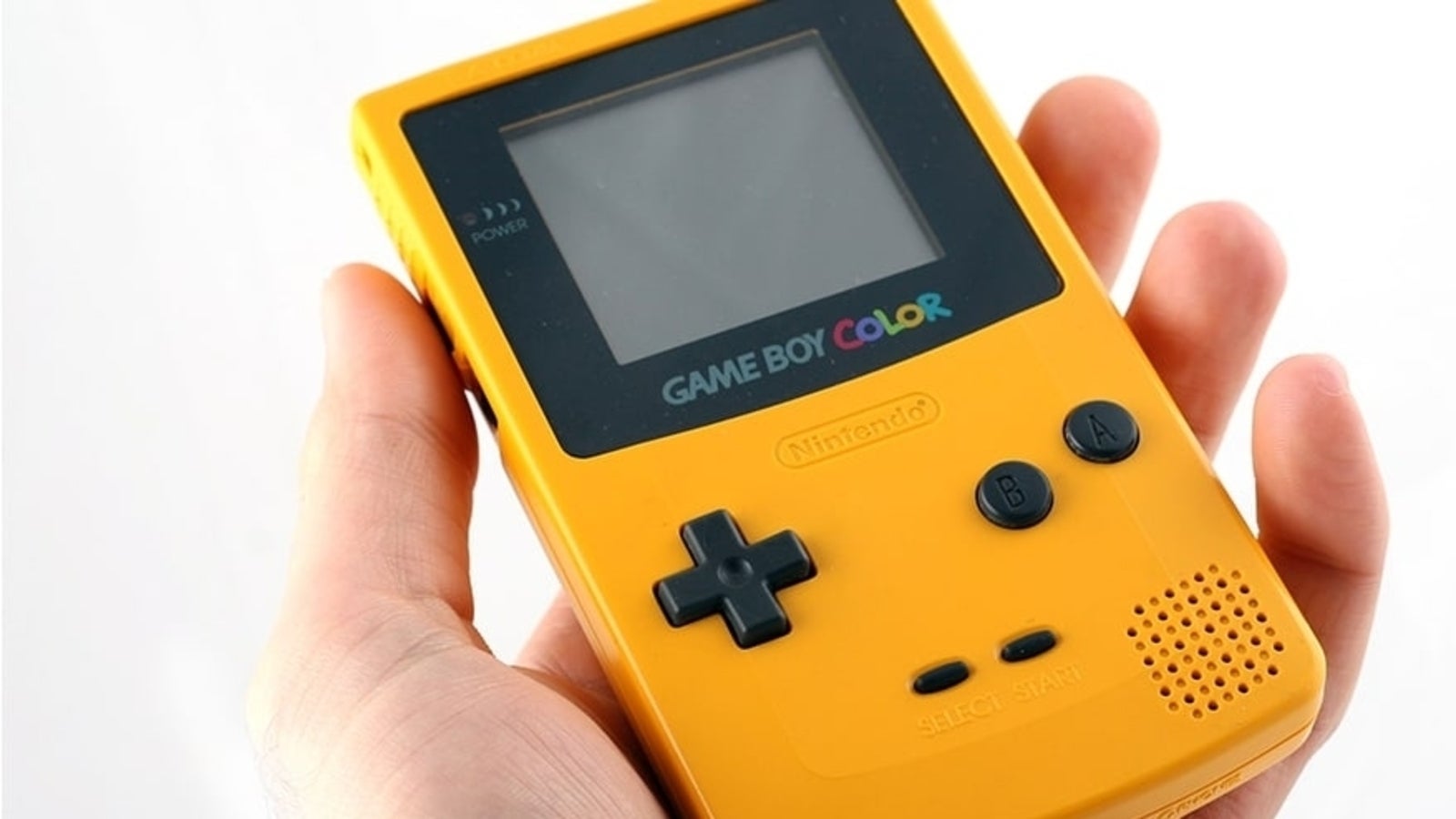 As Eurogamer previously reported, Game Boy and Game Boy Color games will join Nintendo Switch Online.
Nintendo made the additions official tonight as part of its latest Nintendo Direct broadcast, and also revealed it has a selection of Game Boy Advance games for those subscribed to the pricier Nintendo Switch Online Expansion Pack tier.
Both offerings will go live imminently for Nintendo Switch Online and Expansion Pack subscribers.
Game Boy and Game Boy Color titles available initially include Super Mario Land: 6 Golden Coins, Zelda: Link's Awakening DX, Tetris, Metroid 2, Wario Land 3, Kirby's Dream Land, Gargoyle's Quest, Game & Watch Gallery 3, Alone in the Dark: The New Nightmare.
There's Game Boy, Pocket and Color screen filters to choose from, and two players can play wirelessly together.
More games planned for the future include Zelda: Oracle of Seasons and Ages, Pokémon: TCG and Kirby Tilt 'n' Tumble.
Game Boy Advance games initially available include Super Mario Advance 4: Super Mario Bros. 3, WarioWare Inc. Minigame Mania, Kuru Kuru Kururin, Mario Kart: Super Circuit, Mario & Luigi: Superstar Saga and Zelda: Minish Cap.
Up to four players can play together wireless, and upcoming games will include Metroid Fusion, Kirby and the Amazing Mirror, Fire Emblem, F-Zero and... Golden Sun!
So, which Game Boy titles are you looking forward to?