Fractured Space is free to play - and keep - this weekend
Space MOBA also discounts DLC.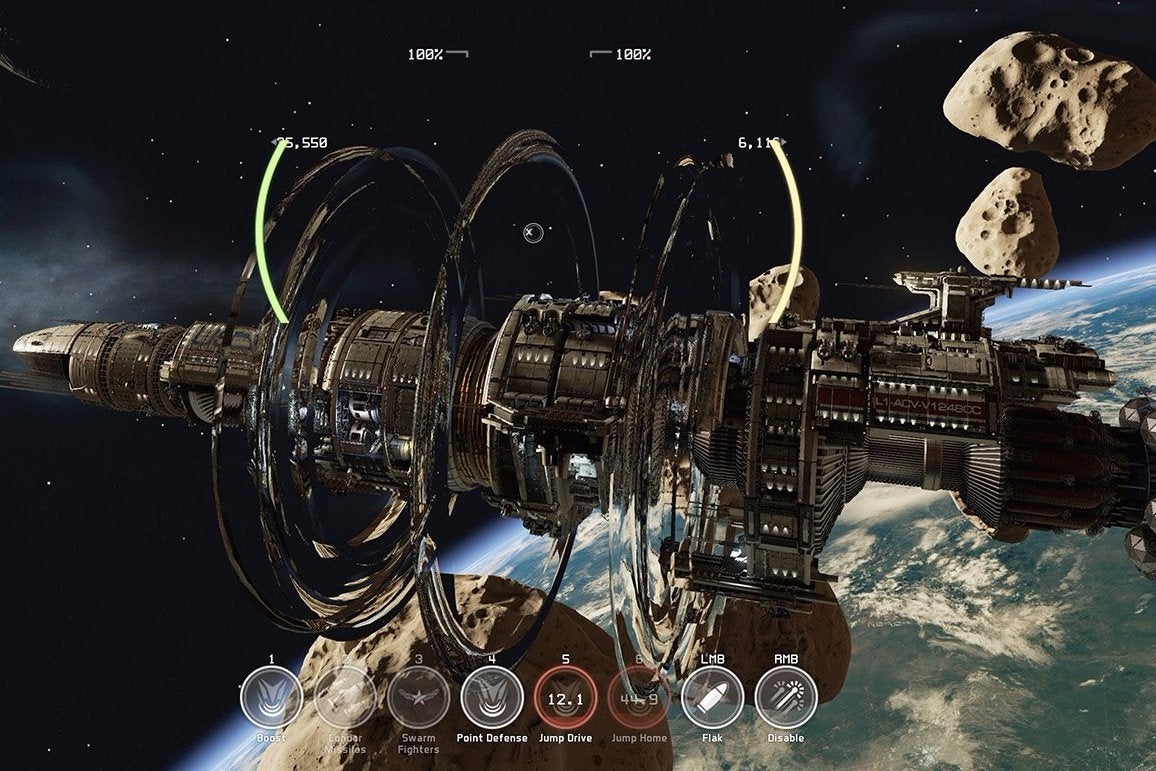 Fractured Space, the deep space MOBA by Strike Suit Zero developer Edge Case Games (formerly known as Born Ready Games), is free to download between now and Monday at 6pm UK time on Steam Early Access. Better yet: you get to keep it forever.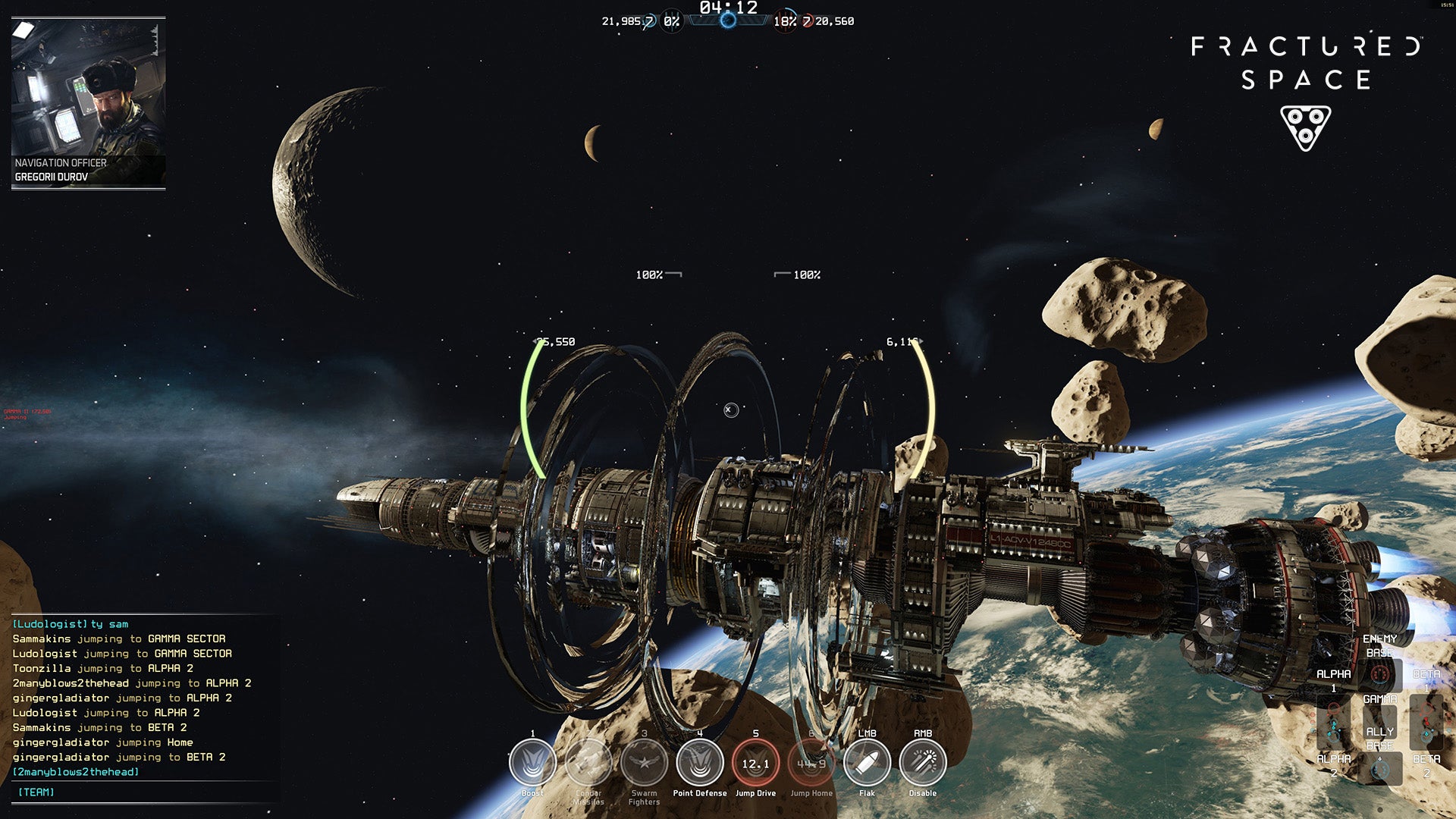 That's the base game anyway. If you want some extra goodies you can snag the bonus packs for 50 per cent off until Monday. These add various skins, XP boosts and in-game currency.
This weekend would be a good time to give Fractured Space a go as the developer issued an update earlier this week that reset the game's Tech Tree to its final version. This means that everyone's status has been reset, but all ships, experience and credits earned from this point forward will be carried over into the game's final version, due later this year.
Fractured Space launched on Steam Early Access in November 2014 and has attracted mode than 400k users in that time, Edge Case announced.
"Today's update brings us one step closer to the full release of Fractured Space and we want to celebrate the game's progress by giving everyone a chance to play and own the game for free," said Edge Case CEO James Brooksby. "Whether you have played in the past or not, this is a great moment to start your adventure with Fractured Space, with a chance to make your mark as a new Captain on equal footing with all players."