Football Manager Classic 14 Vita release date announced
Keep Manchester United up - on the go.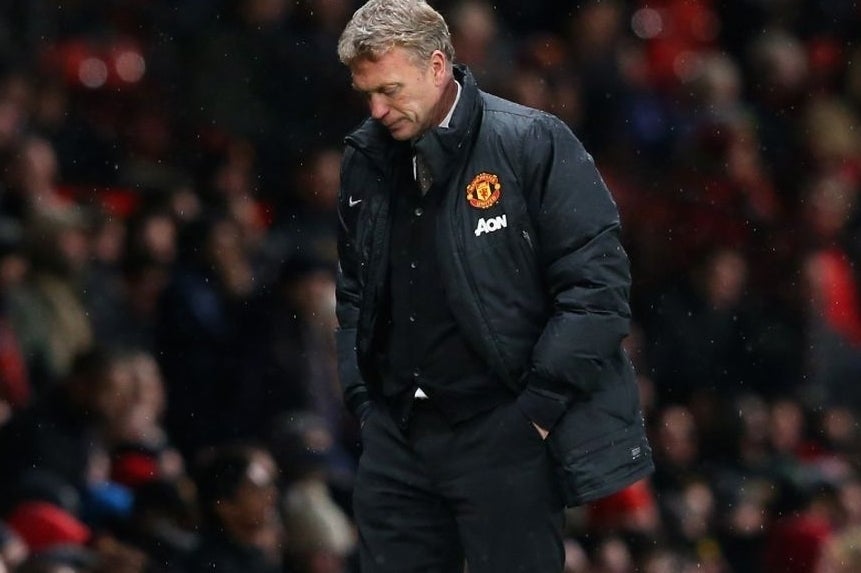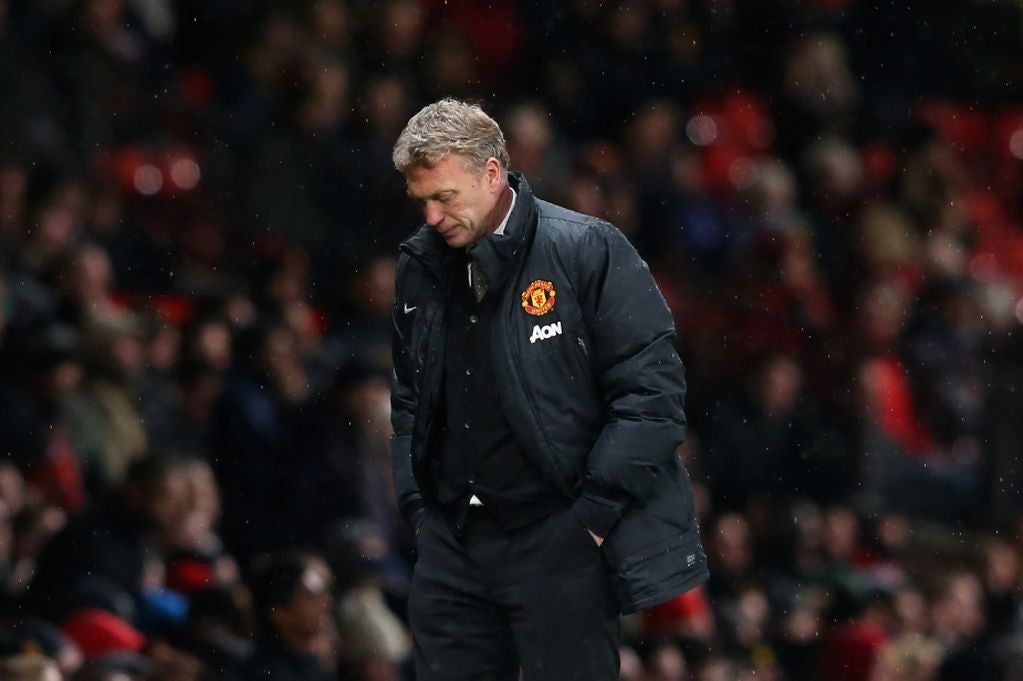 Football Manager Classic 14 launches on PlayStation Vita on 11th April in Europe, developer Sports Interactive has announced.
That's when the game goes on sale in Europe, SI boss Miles Jacobson said on Twitter. News on a release date outside of Europe will come later.
The Vita version is the first handheld version of Football Manager to feature the 3D match engine. You can carry on a single continuous game from the PC version onto the Vita and vice versa, too.
Good news. #FMC14 on Vita will be released on April 11th in Europe. Don't know about outside Europe yet. Expect screenshots @footballmanager

— Miles Jacobson 💙 (@milesSI) March 26, 2014
It was produced with "considerable support" from Sony Computer Entertainment Europe, SI said, and was co-developed with SI sister studio Hardlight, which made Sonic Dash and Sonic Jump.
"It's great to finally be able to release FMC Vita," Jacobson said. "This game has been the most technically challenging that we've ever worked on - we've essentially fit a PC game that needs loads of memory, a mouse and a keyboard into Sony's wonderful handheld with a touch screen - and the help we've had from all of our partners has been wonderful.
"To be able to take your home computer save onto the road adds a huge amount to the Football Manager experience."
Vita version screenshots are below.