Football Manager 2014 release date announced
Pre-order to play the beta two weeks early.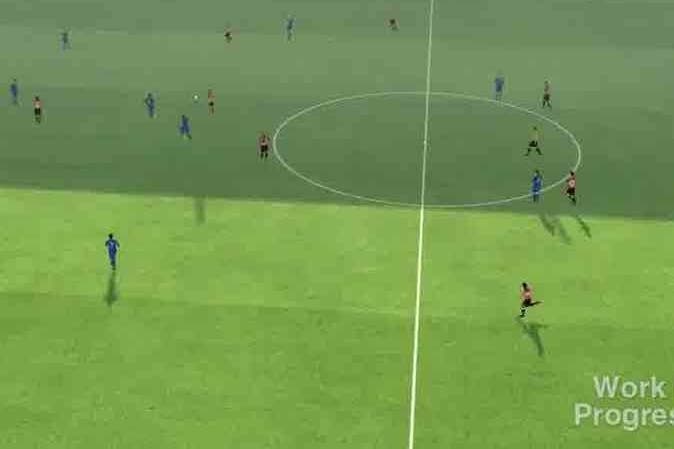 Football Manager 2014 will launch on Thursday, 31st October, Sports Interactive has announced.
Specifically, Thursday, 31st October at 00.01am GMT. That's on PC, Mac and Linux.
If you pre-order from one of the participating retailers you can gain access to a beta version around two weeks before the full game goes on sale. You can carry on the career you start in the beta when you buy the full version. A demo will be released a week before the full game.
This year cloud saves are supported, so you can continue your career on any PC, Mac or Linux machine worldwide - as long as they meet the minimum specs - by logging into your Steam account, installing the game and downloading your cloud save.
Football Manager Classic players will be able to continue their career while out and about using the PS Vita. The PS Vita version is the first handheld version of Football Manager to feature the 3D match engine.
Also new this year is integration with Steam Workshop, which means you'll be able to create and share bespoke game skins and graphics, customise and share bespoke databases, including additional leagues and nations, and customise competitions.