Footage released of Midway's canned Stranglehold sequel
Rebranded follow-up Gun Runner appears to feature Vin Diesel.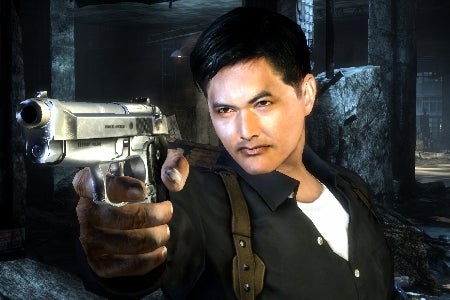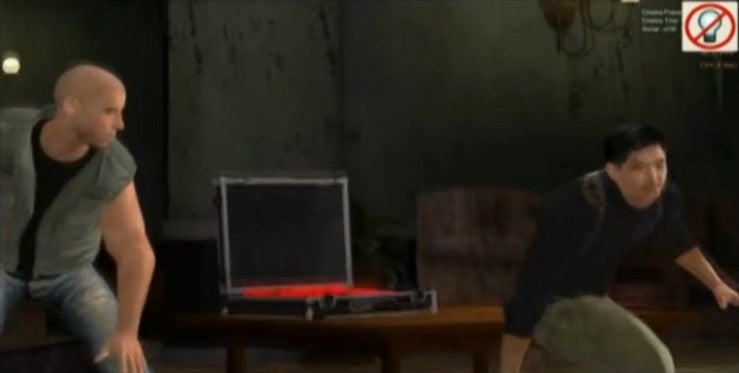 Now-defunct studio Midway was once developing a sequel to John Woo's Stranglehold, newly-released footage shows.
The rebranded follow-up, provisionally titled Gun Runner, would have seen the return of Chow Yun Fat's Inspector Tequila. The footage also shows a new character that looks suspiciously like Vin Diesel.
Diesel's involvement would make sense - Midway presumably still held the rights to his image following its Vin Diesel-fronted driving game Wheelman.
But Gun Runner never made it into formal production, visual effects lead Sean Lantis revealed via his Vimeo page (thanks, Superannuation). What exists of the game today - two minutes of pre-production test footage - is by Lantis' own admission "pretty rough looking to say the least".
Still, the video does show that elements of the game's environment destruction technology were already in place.
"I was fortunate enough to work at Midway Games for a year prior to its financial demise in 2009," Lantis explained. "This project was basically the sequel to Strangle Hold and was getting fully rebranded to appeal to a wider audience."
Lantis is now housed at Mortal Kombat studio NetherRealm, alongside other former Midway staff.