What makes Double-A games so special?
Gimmicks ahoy!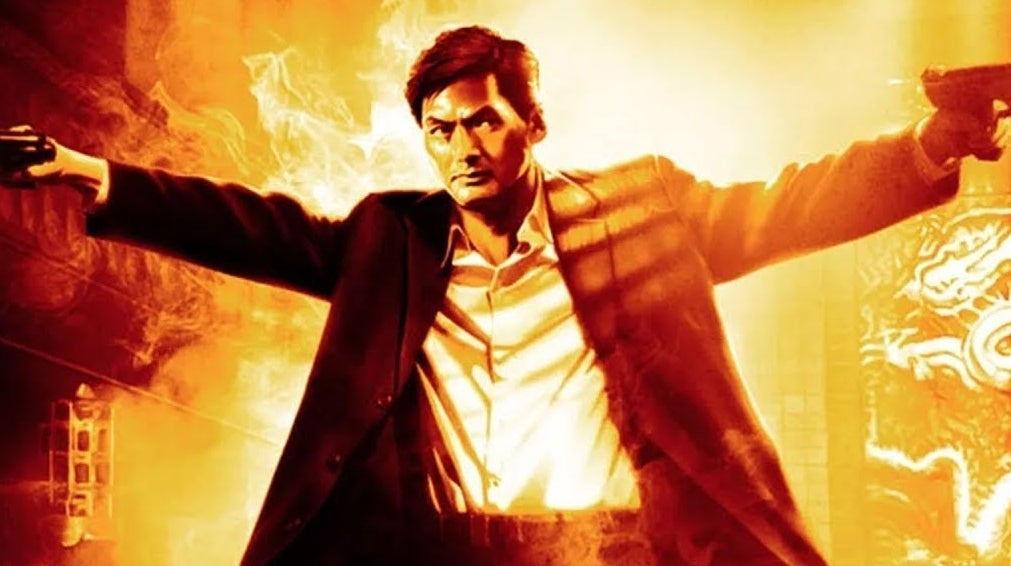 What makes a good Double-A game? You know, the games that might not have had the biggest budgets or the best marketing, but which still made your life a bit brighter with their gimmicks and sense of simple fun.
We've been looking at Double-A games over the last few months with our new-ish feature series, and we wanted to delve into more about what makes a Double-A tick, the things that exclude a game from becoming Double-A, and also the next logical question - is there such a thing as Single-A?
Join features editor Christian Donlan, guides editor Matthew Reynolds and Metabomb's Ed Thorn on the podcast as they discuss this and more on what makes Double-A so special.
And, once you're done, you can read our on-going archive of Double-A Team features.
If you enjoyed this episode, consider giving us a review on your podcast service of choice, and you can listen more if you subscribe to one of the following services:
See you soon!