Flower, Journey dev "exploring bigger audience, beyond just PlayStation"
Now contract with Sony is up.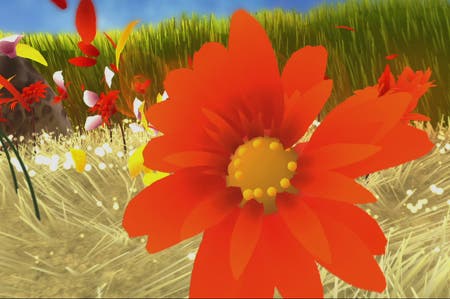 Flower developer thatgamecompany is "negotiating" plans to bring its games to a wider audience.
The critically acclaimed flOw, Flower and Journey are all currently exclusive to PlayStation platforms, products of the developer's three game deal with Sony.
But with the release of Journey next month, that deal is complete.
The developer did not mention whether it was planning new games for other platforms, or whether its existing catalogue would become multi-platform releases.
"Right now we are very much exploring ways to bring our games to a bigger audience, beyond just PlayStation," Journey developer Jenova Chen told Push Square.
"We are still in the process of negotiating, but I hope that we can announce it [soon]. But right now it's still in the process."
Online adventure Journey, thatgamecompany's latest, launches for PS3 on 14th March.