Five weeks later, still no Counter-Strike: GO on EU PS3 Store
"Sorry, again I have nothing to say on it still."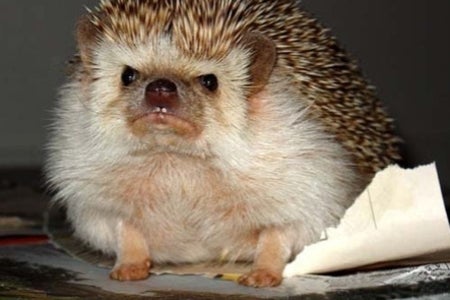 This is the fifth week Counter-Strike: Global Offensive hasn't shown up on the PlayStation Store.
Embarrassed PS Store rep Jawad Ashraf could only repeat what he's said before. "Sorry, again I have nothing to say on it still," he told a European PlayStation blog commenter.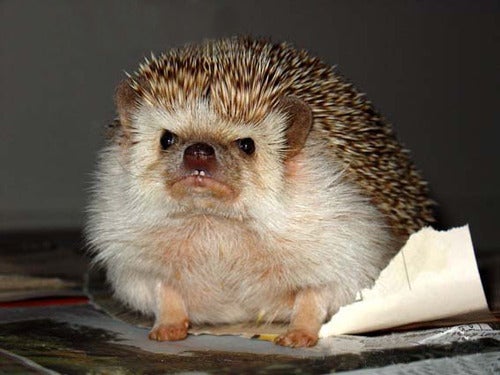 Sigh.
The digital day-and-date release of the brilliant Borderlands 2 on PSN sounds the trumpet for the future of downloadable console games, particularly on Sony machinery. The game's 50 quid, so a tenner more than you'd pay at a shop.
The digital arrival of SSX, on the other hand - several months late and priced £57.99 - highlights everything that's wrong with downloadable console games at the moment.
The brilliant-then-and-brilliant-now Jet Set Radio HD arrives for £6.50.
There are demos today for Jet Set Radio HD, Zuma's Revent, Realms of Ancient War and Damage Inc.
On Vita, LittleBigPlanet Vita arrives at 30 quid.
The Armored Kill Battlefield 3 add-on­ costs £11.99, and there's that buy-now-save-later four pack of Borderlands 2 DLC bundled into the Season Pass for £23.99.