First footage of Devil May Cry dev Ninja Theory's Fightback
An action movie-inspired iOS and Android title.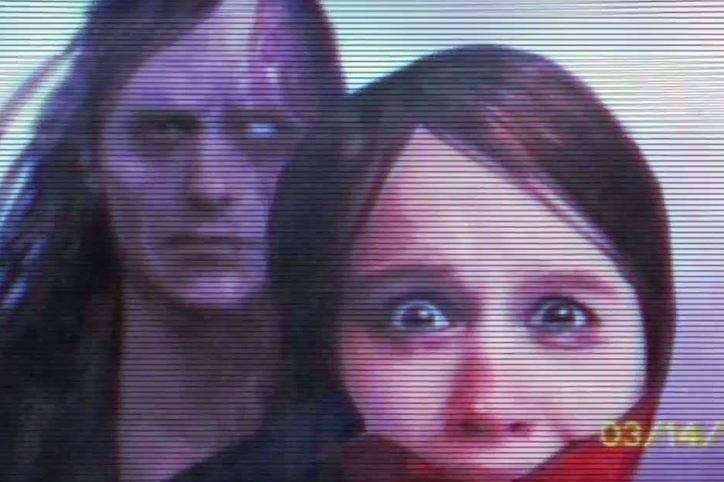 Enslaved and Heavenly Sword developer Ninja Theory has revealed the first trailer for Fightback, its free-to-play action game headed to iOS and Android devices.
Fightback is the first project from the UK-based studio since its Devil May Cry reboot launched in January.
"First they took the city," the trailer states, "then they took his sister. They picked on the wrong guy."
It feels similar to the B-movie vibe that Far Cry 3: Blood Dragon aimed for earlier this year, which is no bad thing.
The eighties action movie-inspired brawler will launch this summer, published on the App Store and Google Play by EA-owned mobile publisher Chillingo.