Ninja Theory's first mobile game Fightback launches on App Store
Surprise!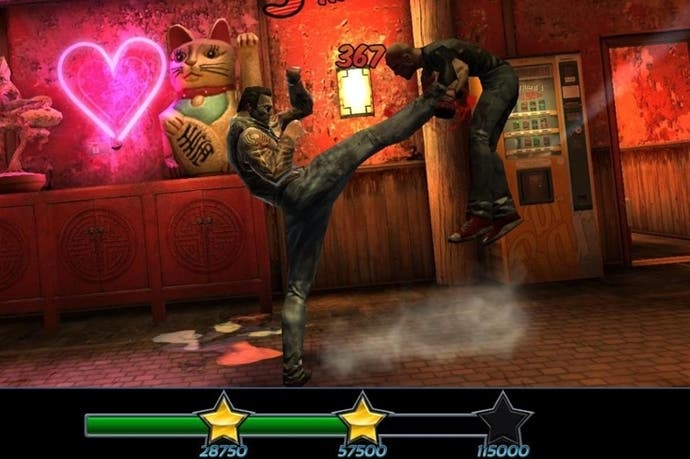 Surprise! Ninja Theory, the developer of Heavenly Sword, Enslaved and DmC Devil May Cry, has released its first mobile game.
Fightback - a free download from the App Store - is an 1980s action movie-inspired fighting game with gesture-based touchscreen controls. You have pistols, pump-action shotguns and bazookas as well as your fists and feet.
There are over 100 levels, character customisation and an Endless Mode in which you take on waves of thugs.
There's an Android version in the works but it doesn't appear to have launched on the Google Play store yet. We'll update when it does.