Final Fantasy Crystal Chronicles is coming to smartphones
Alongside Switch and PS4 remasters later this year.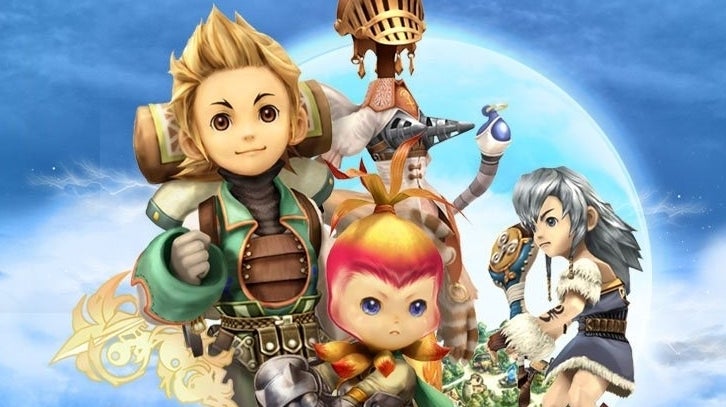 Final Fantasy Crystal Chronicles is also coming to smartphones, Square Enix announced during its E3 2019 press conference.
The remaster, announced last year for PS4 and Switch, is being joined by iOS and Android versions, all due "this winter".
The series spin-off was originally released on GameCube back in 2003, and featured novel local multiplayer support by using a Game Boy Advance.
Last year, the remaster was confirmed to feature online multiplayer - something we assume the smartphone versions will also support.