Final Fantasy creator teases surfing game Party Wave
New iOS project nears completion.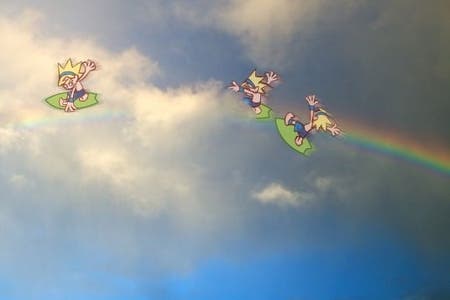 Final Fantasy creator Hironobi Sakaguchi has revealed a first glimpse of Party Wave, his new project for iOS devices.
Apple fan Sakaguchi first revealed the project to Eurogamer earlier this year, saying he had been inspired by his own love of surfing.
Development on Party Wave is now nearing completion, Sakaguchi wrote on his Twitter account.
The platform-style surfing title is one of three iOS projects Sakaguchi has in the works.
It marks a radical departure for the famed director, following his typically-expansive RPG The Last Story, which launched for Wii in February.