Looks like Final Fantasy creator Sakaguchi's next game is Terra Battle
UPDATE: Yes, it's Terra Battle and yes, it's for smartphones.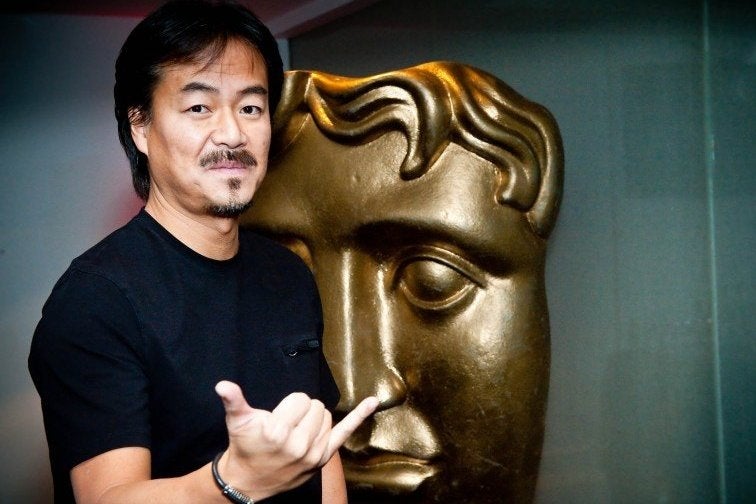 UPDATE 01/07/2014: Hironobu Sakaguchi's next game is indeed Terra Battle and is indeed for smartphones.
Japanese magazine Famitsu (via Gematsu) spilled the beans ahead of Sakaguchi's planned reveal at the Japan Expo tomorrow.
We'll have more on Terra Battle soon.
ORIGINAL STORY 27/06/2014: Hironobu Sakaguchi, the creator of the Final Fantasy series and co-founder of Blue Dragon and Lost Odyssey maker Mistwalker, is set to announce his next game next week - and it could be called Terra Battle.
Sakaguchi will attend the Japan Expo on Wednesday to talk about his career and his latest project.
And, according to Japanese website Games Talk (via Gematsu), Mistwalker has just trademarked the name Terra Battle.
But what is it? NeoGAF user DarkCronos may be onto something. On the Japan Expo website, the Mistwalker logo sits next to the logo for Gravity Europe.
What is Gravity Europe? It operates free-to-play browser and mobile games, such as Ragnarok Online.
If it is a mobile game, perhaps we shouldn't be too surprised. Sakaguchi's last game was mobile exclusive Party Wave, an "action surfing" game that involved juggling surfers over sharks, jellyfish and sting rays.
So, don't get your hopes up for a next-gen Japanese role-playing game.